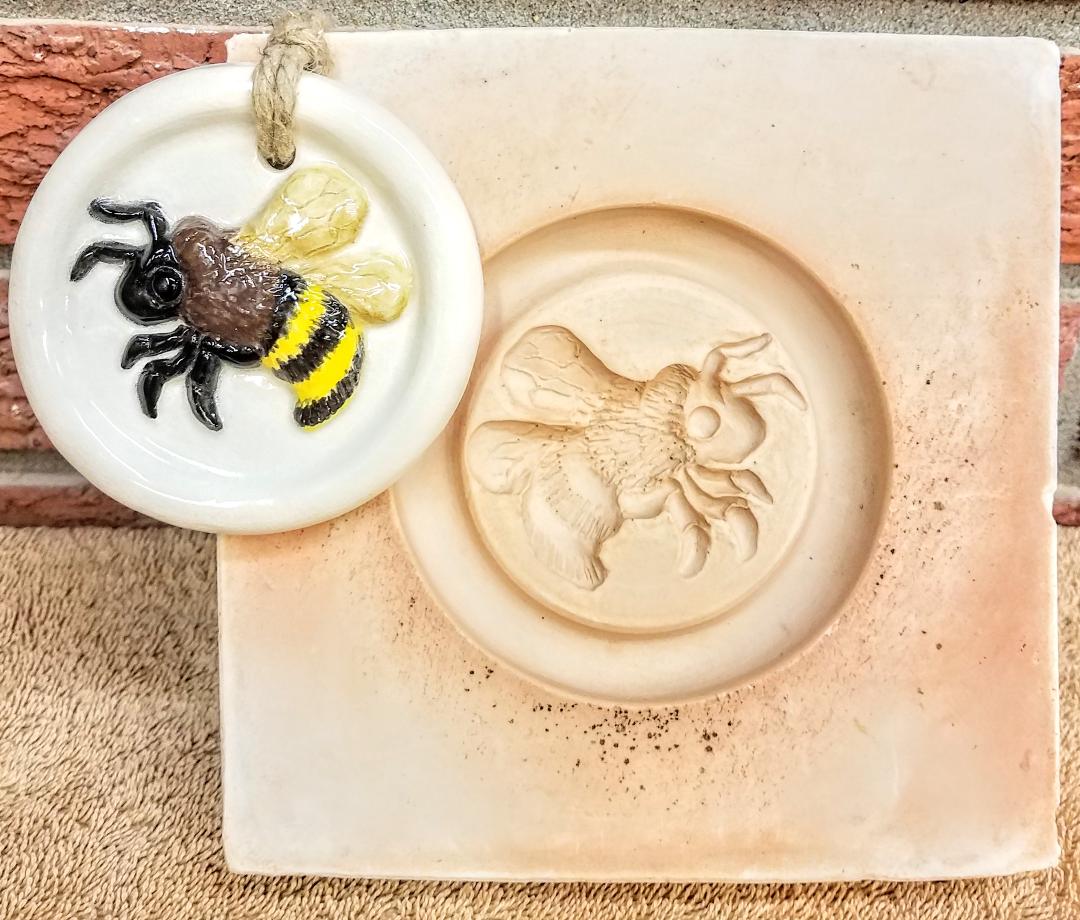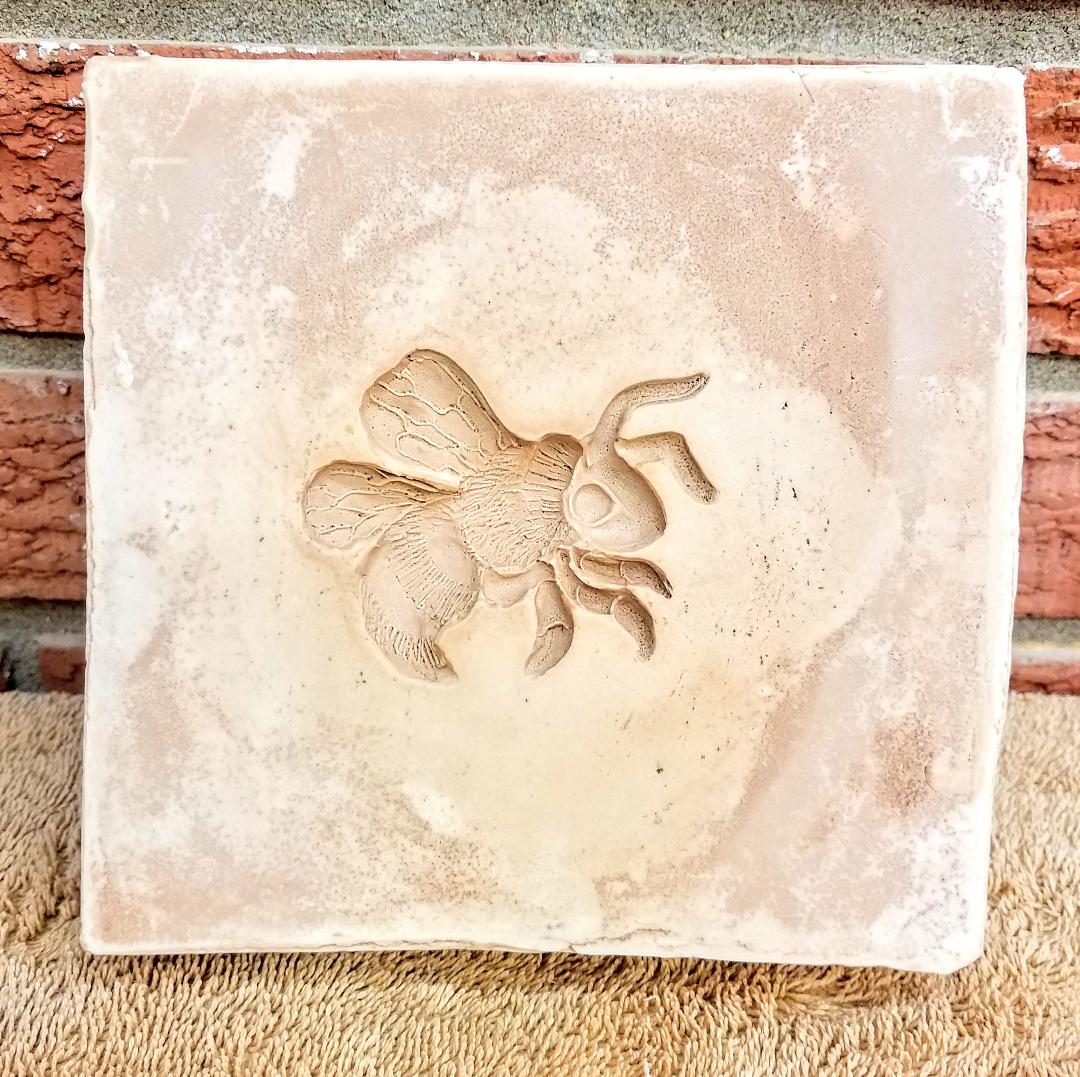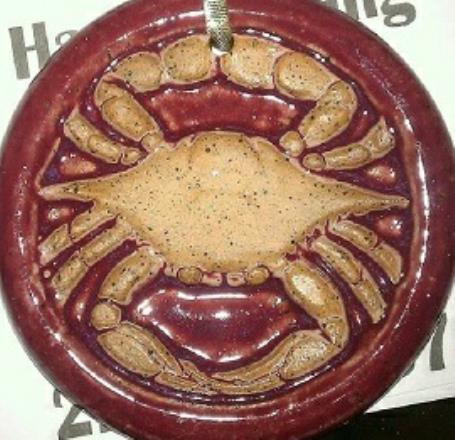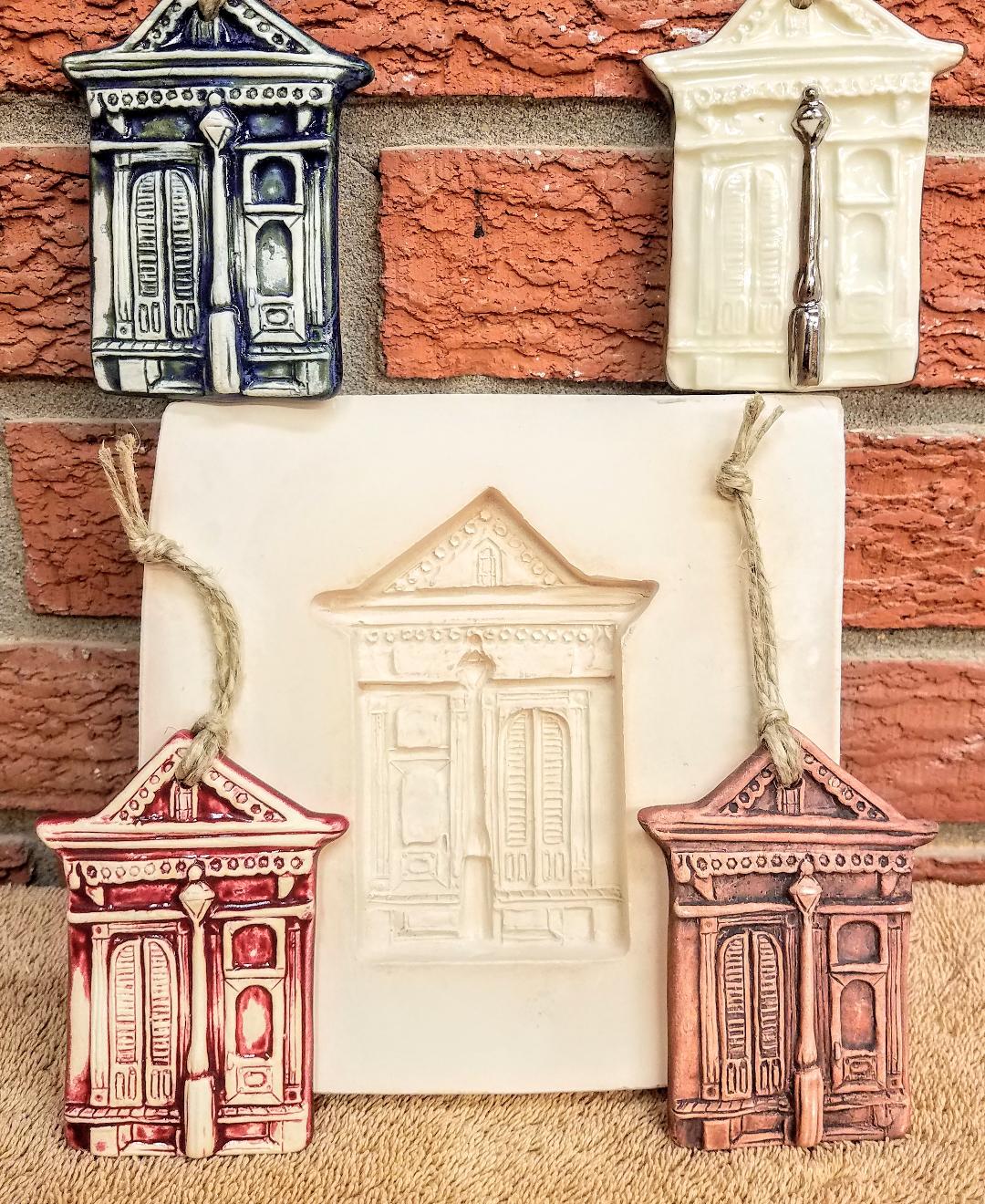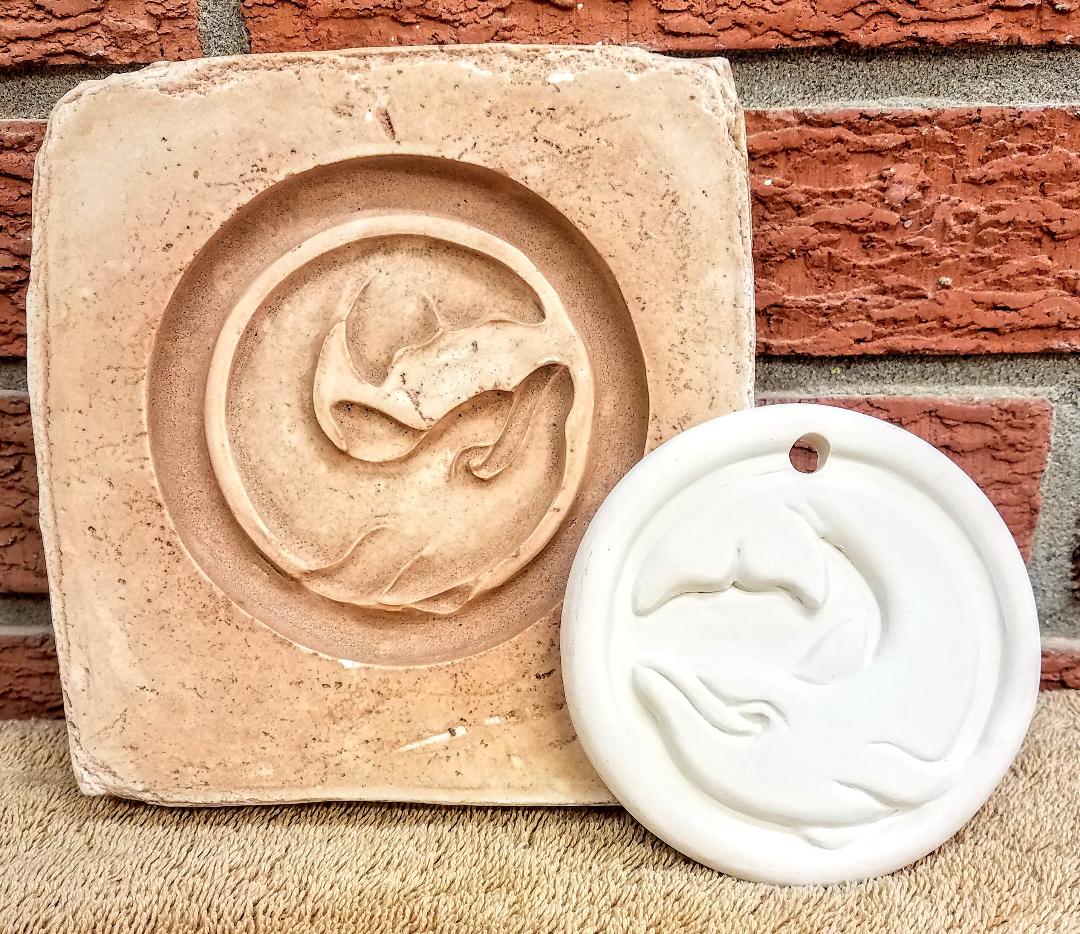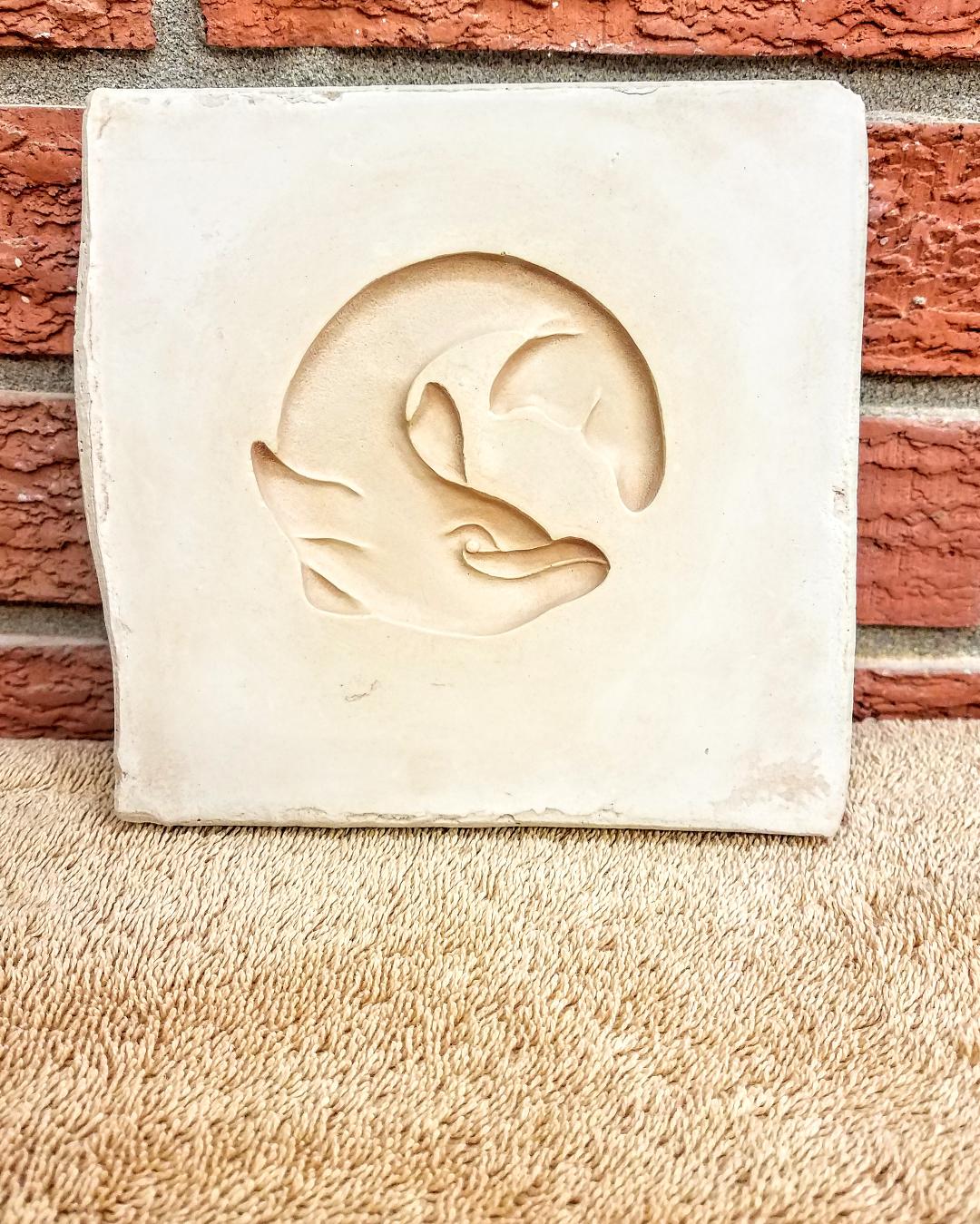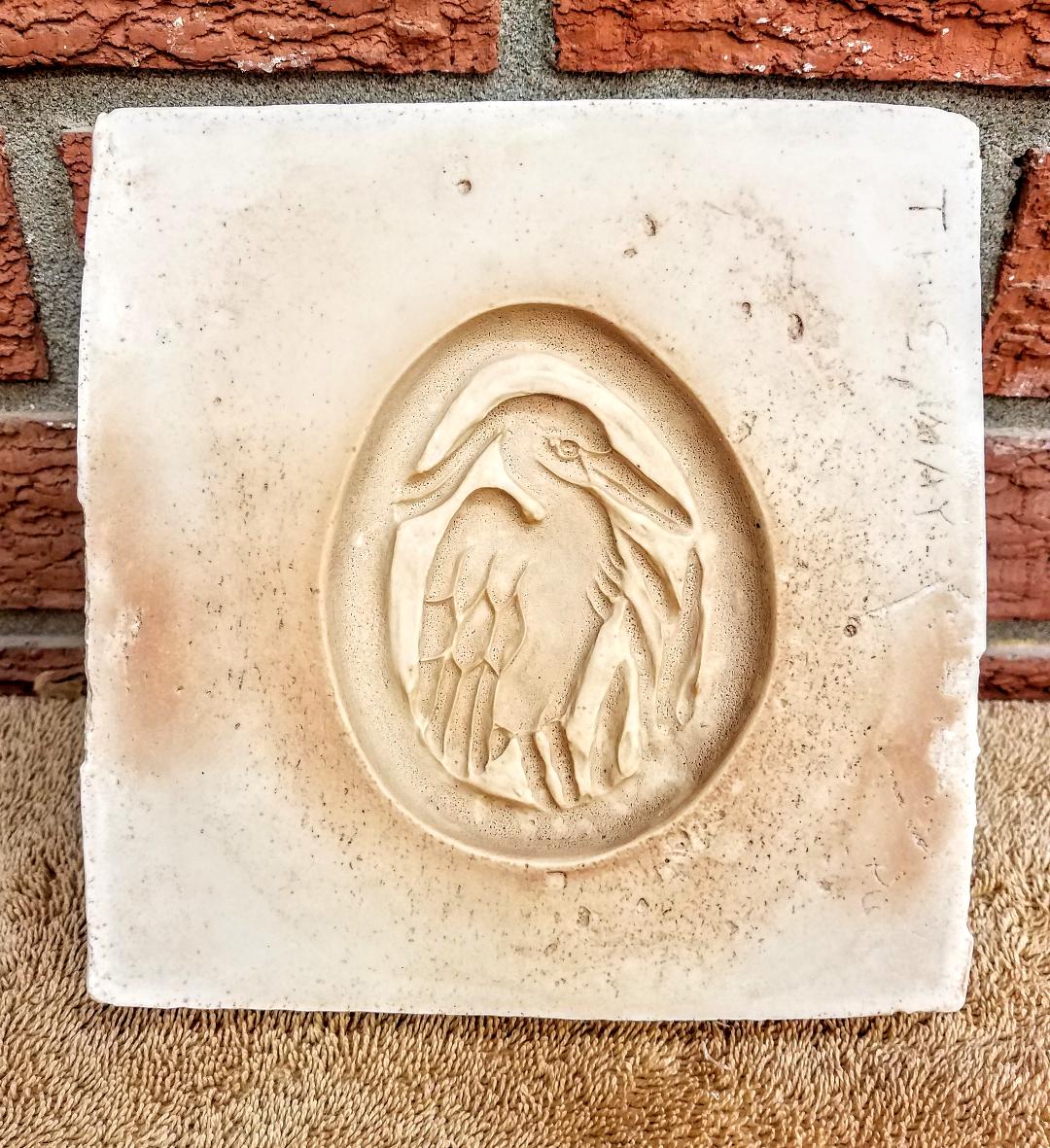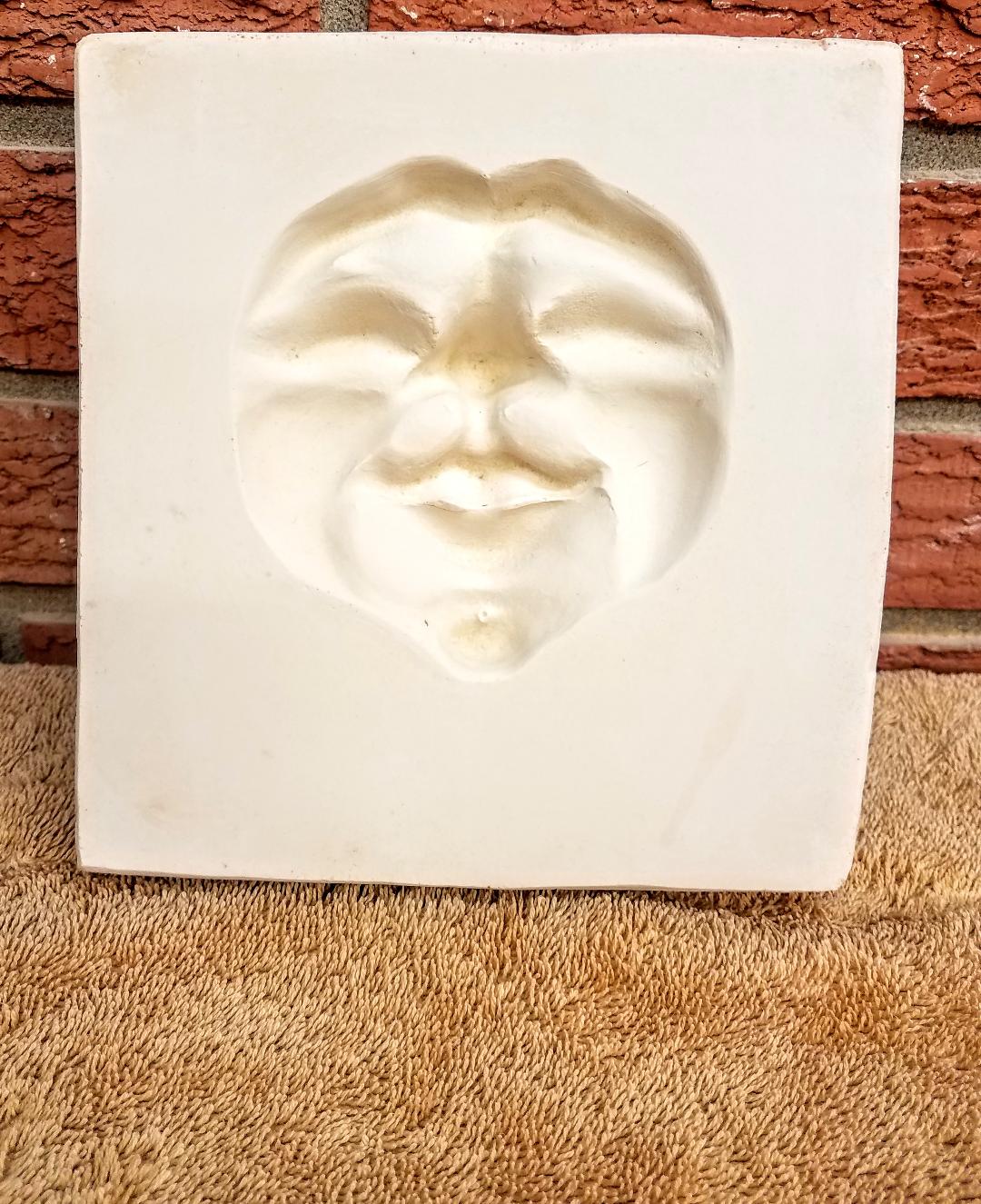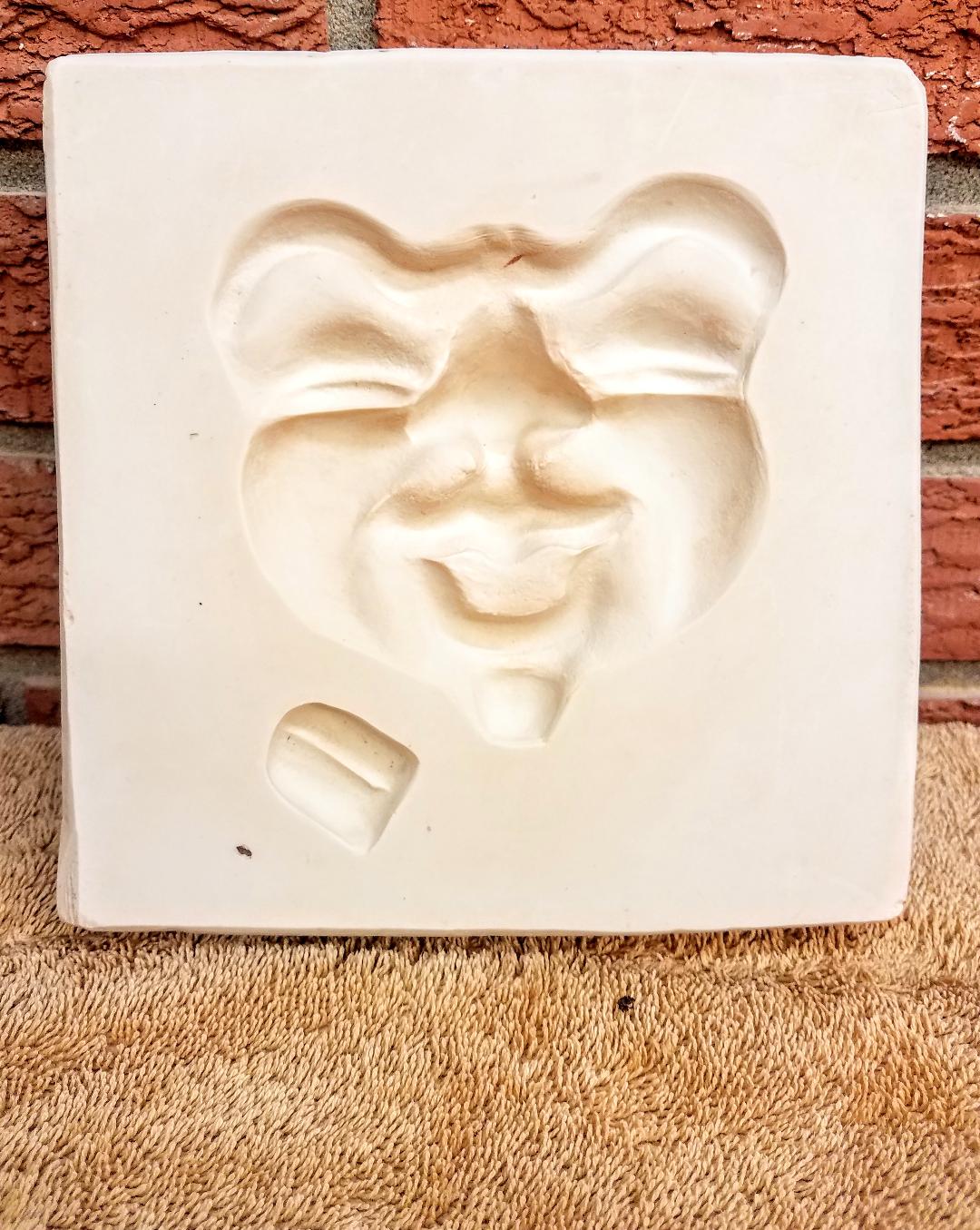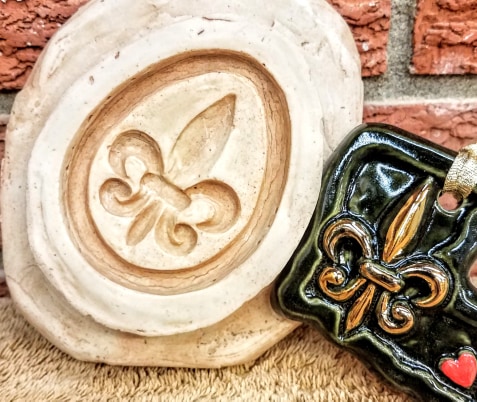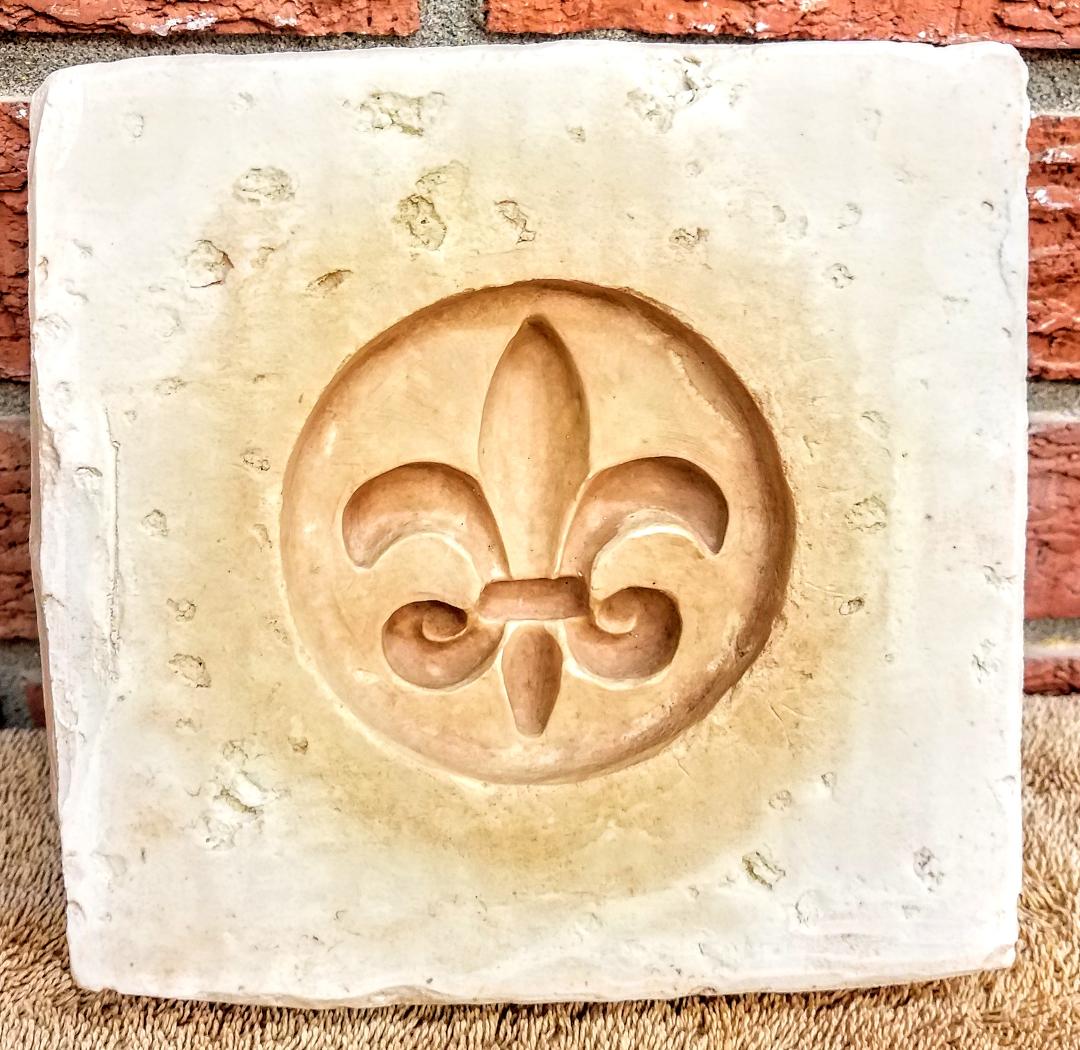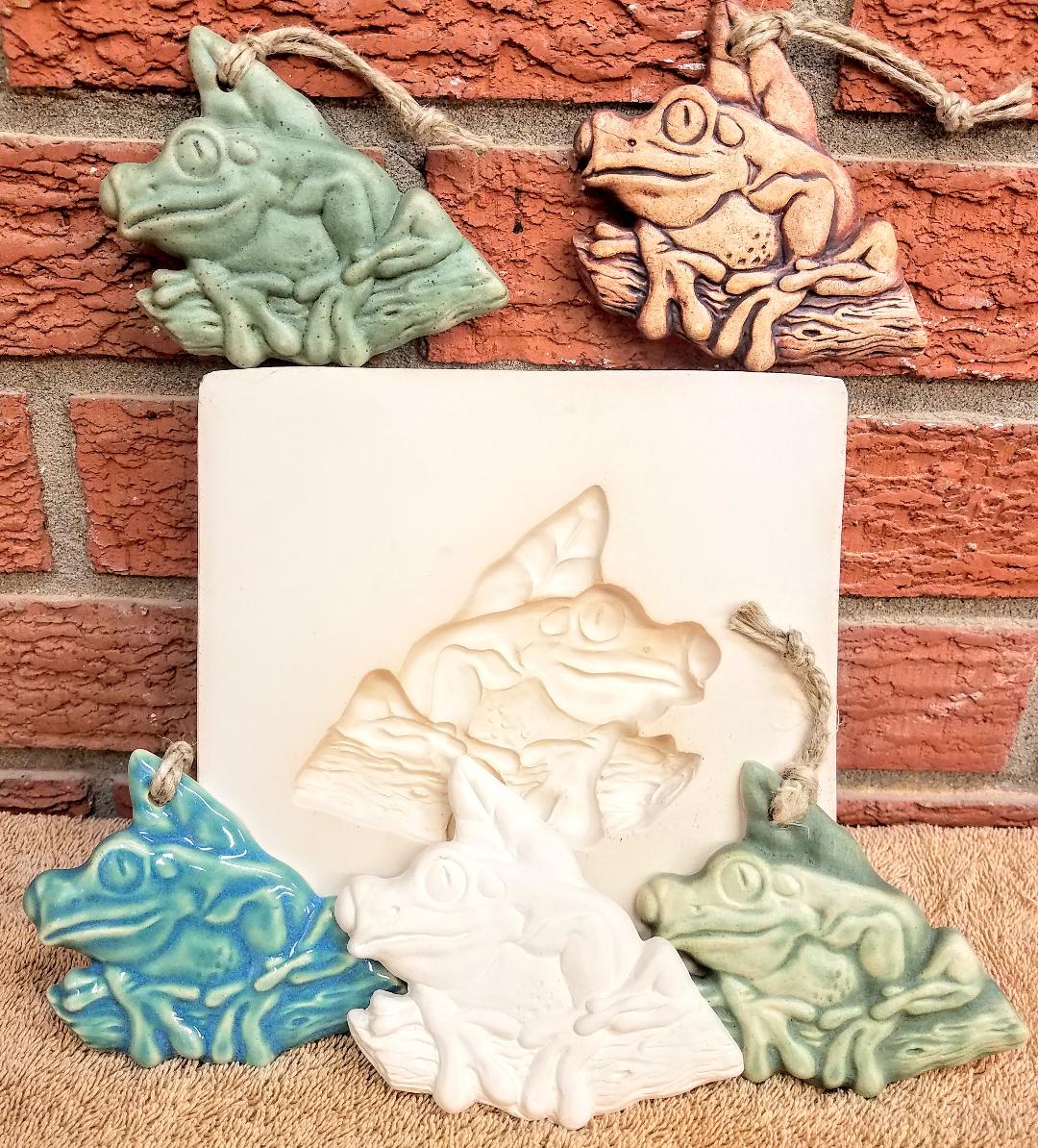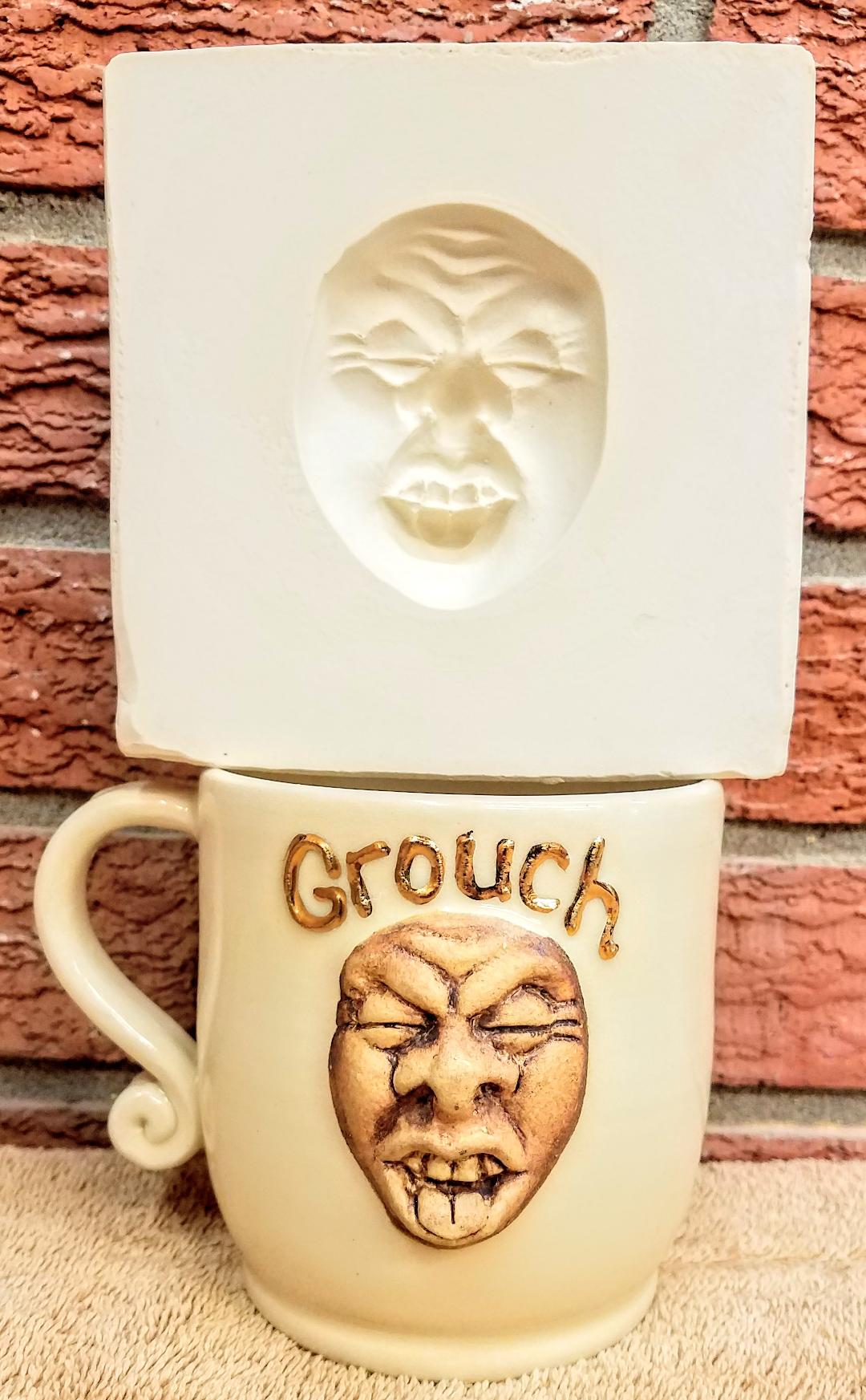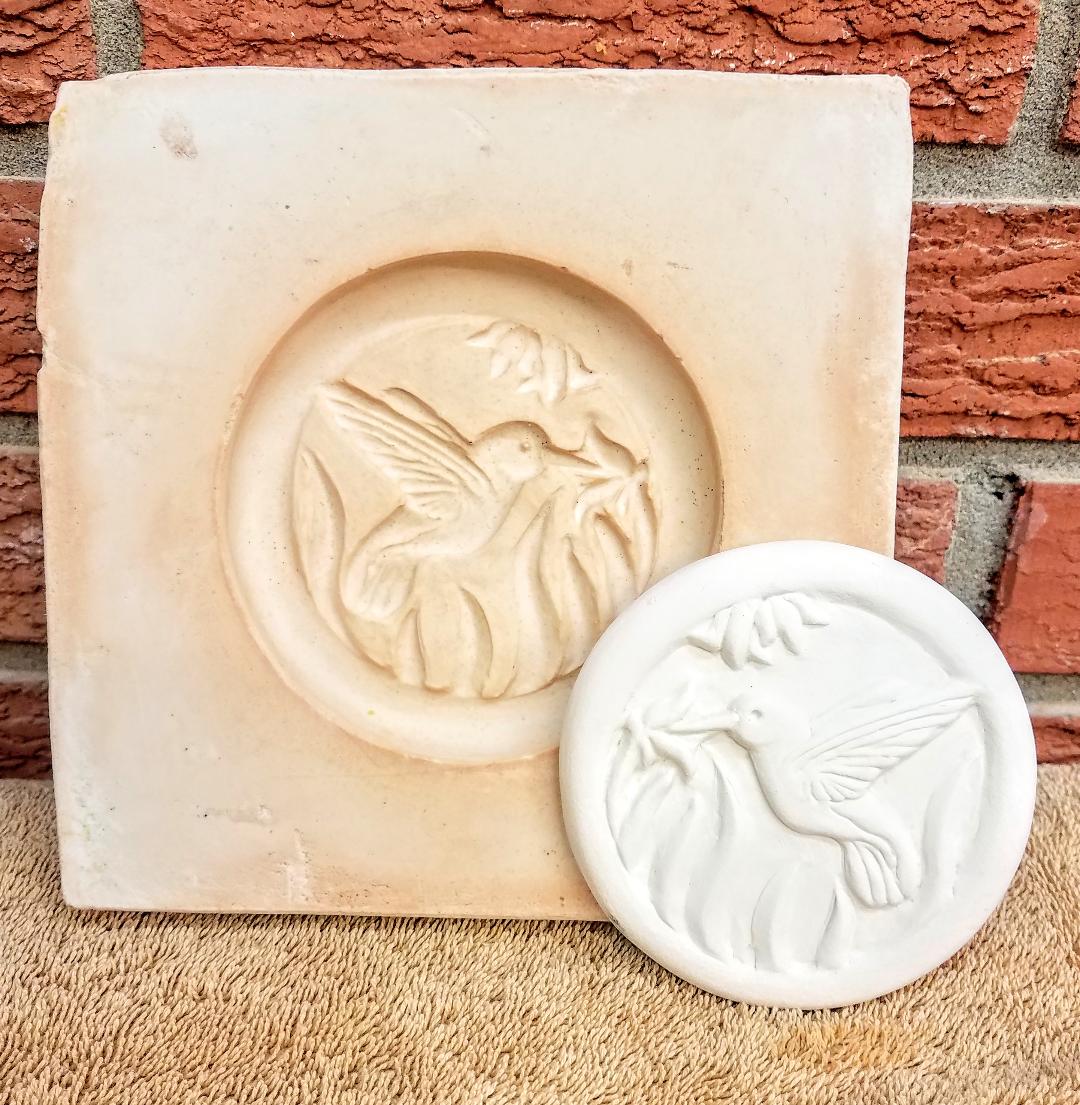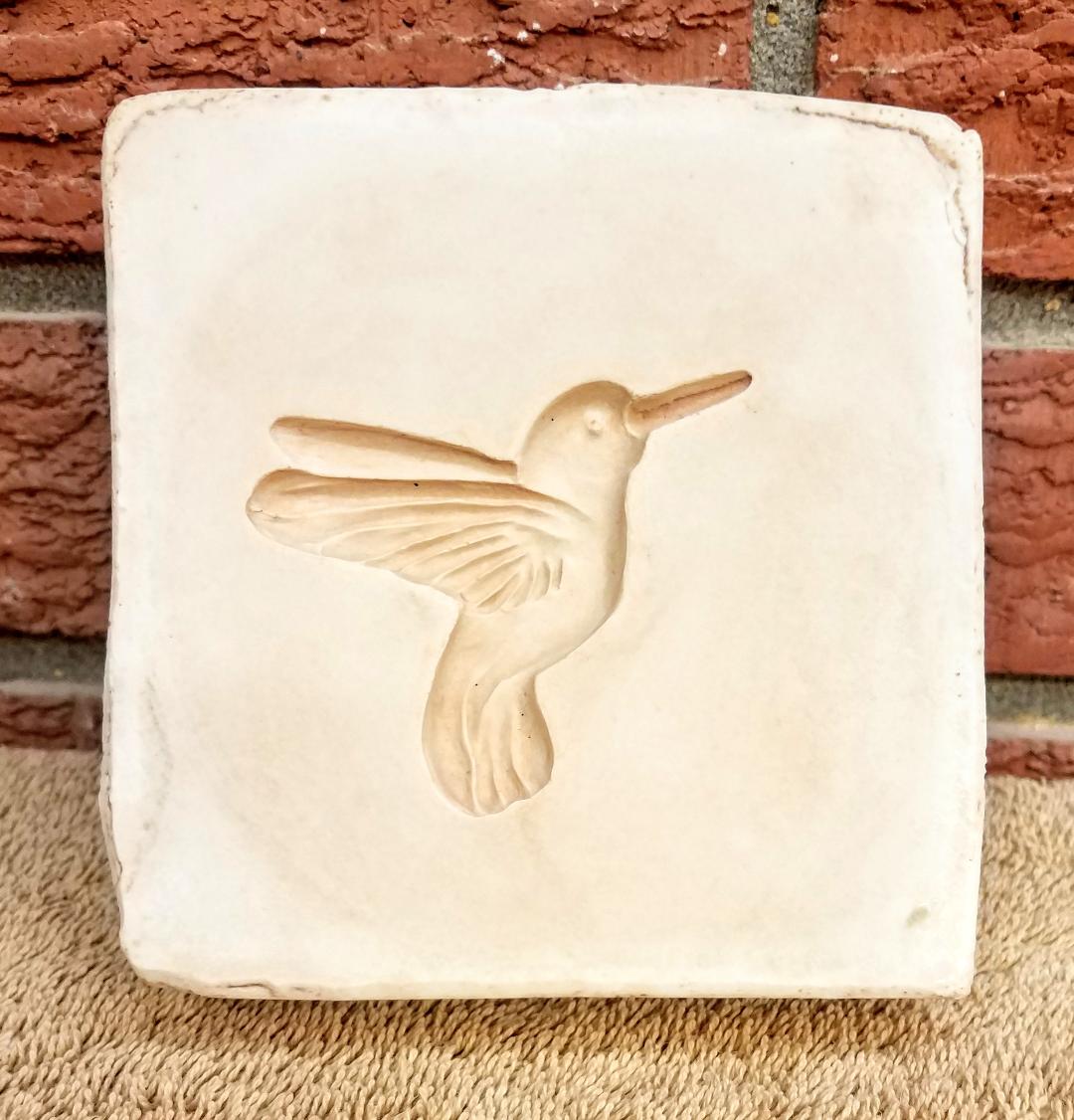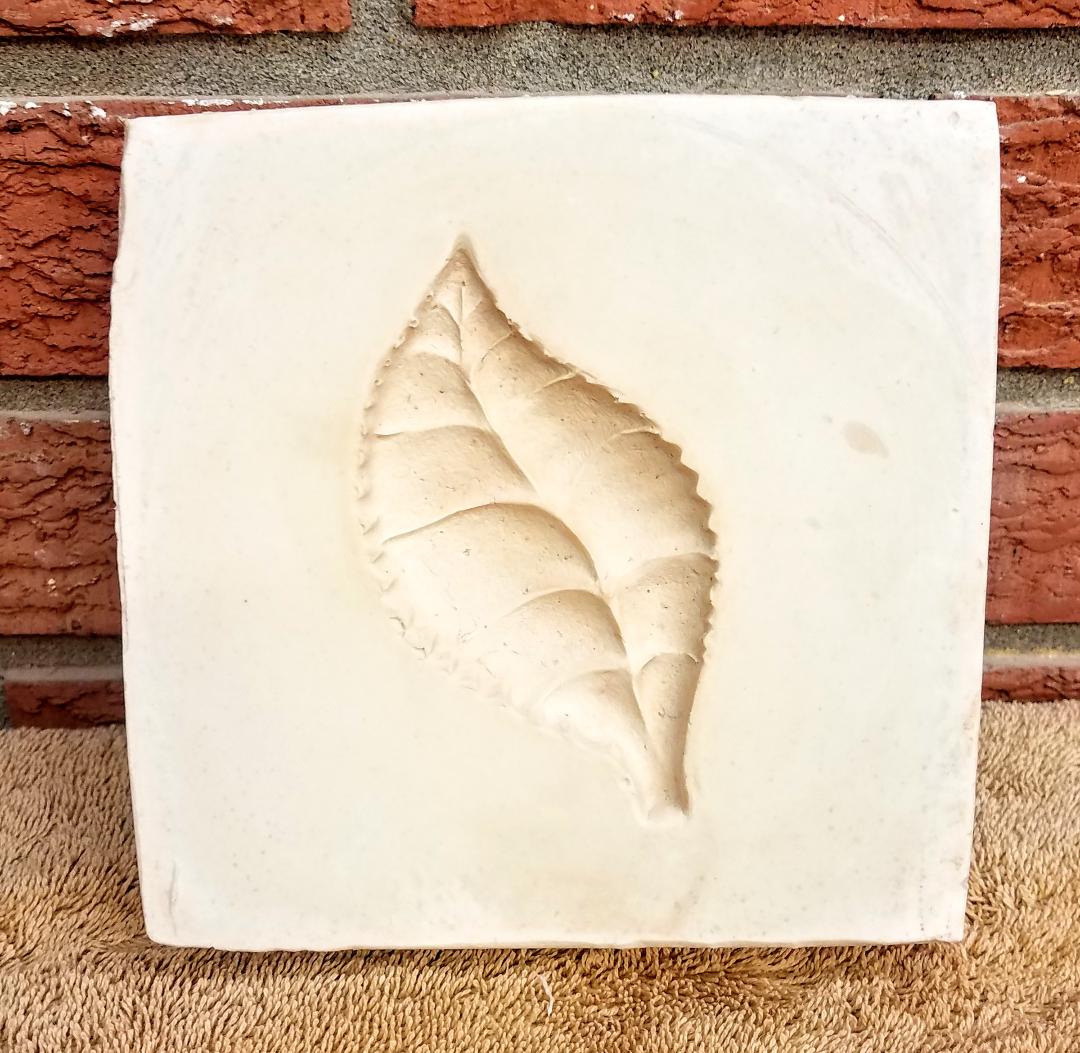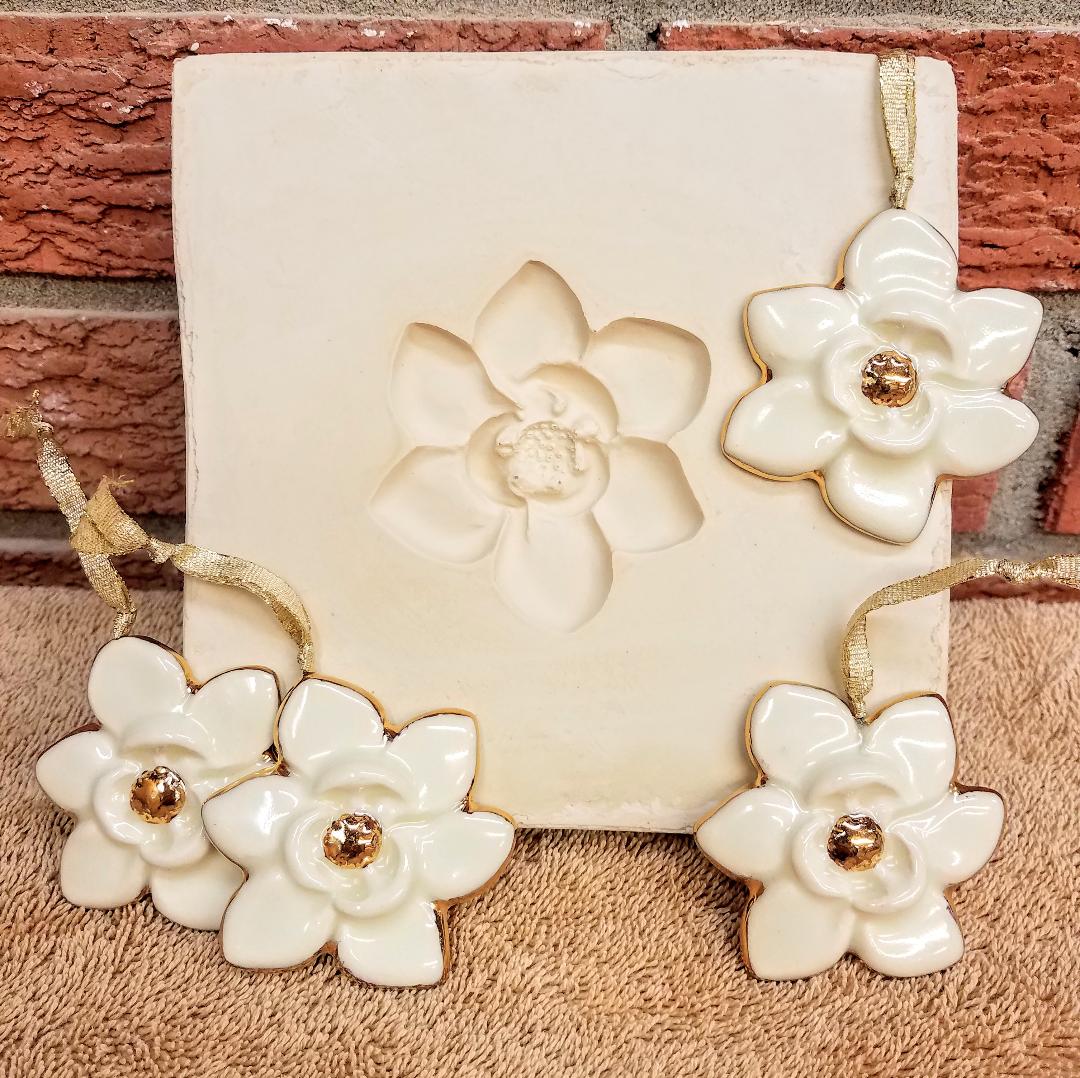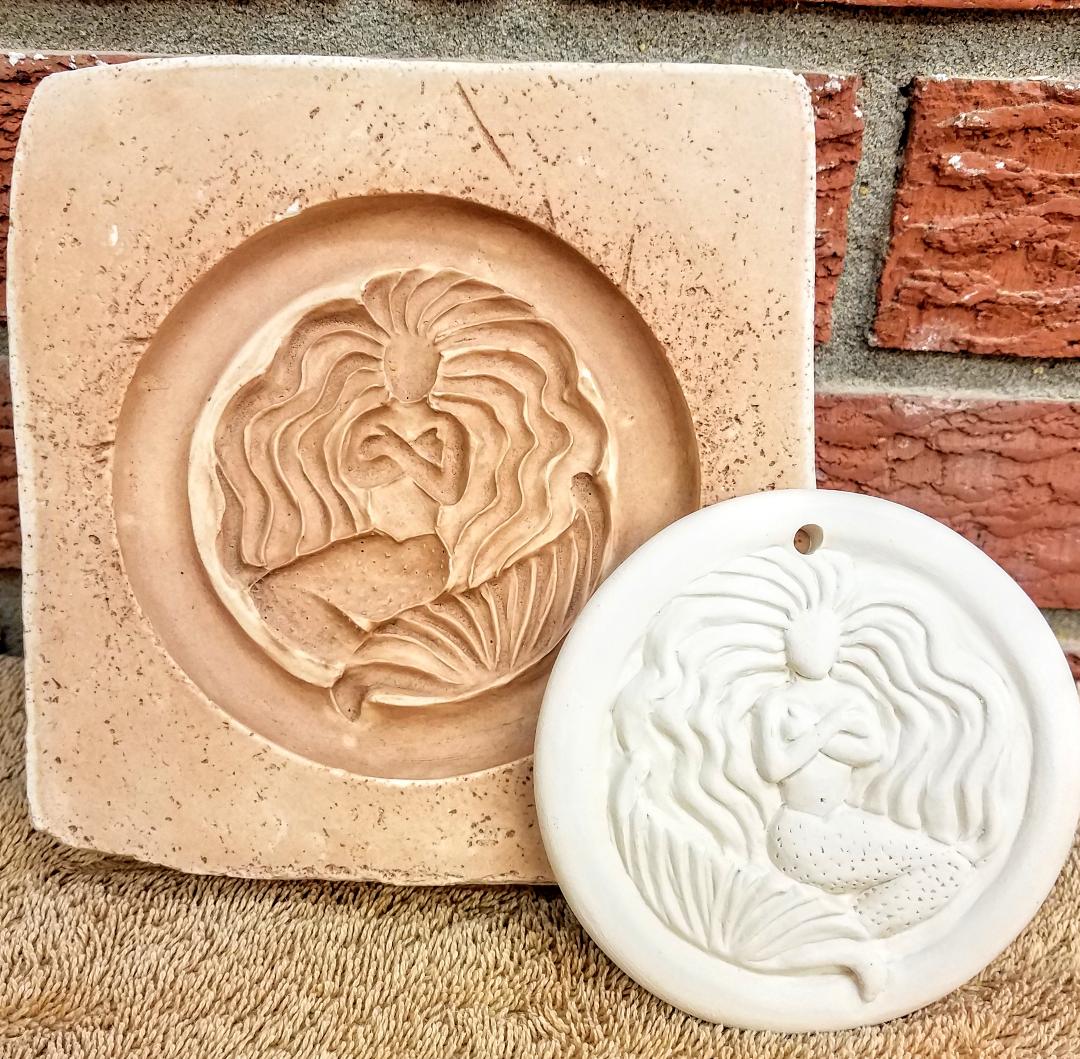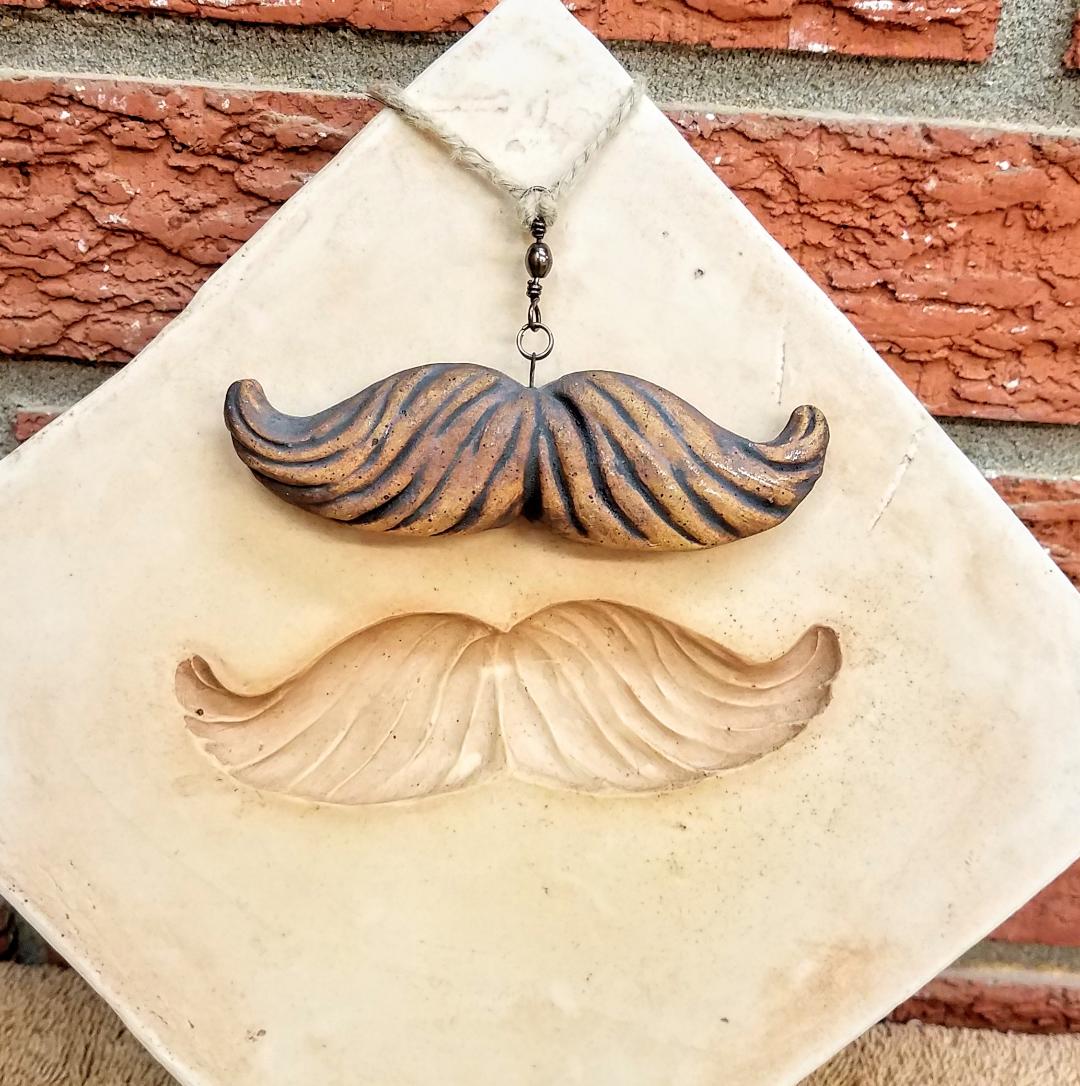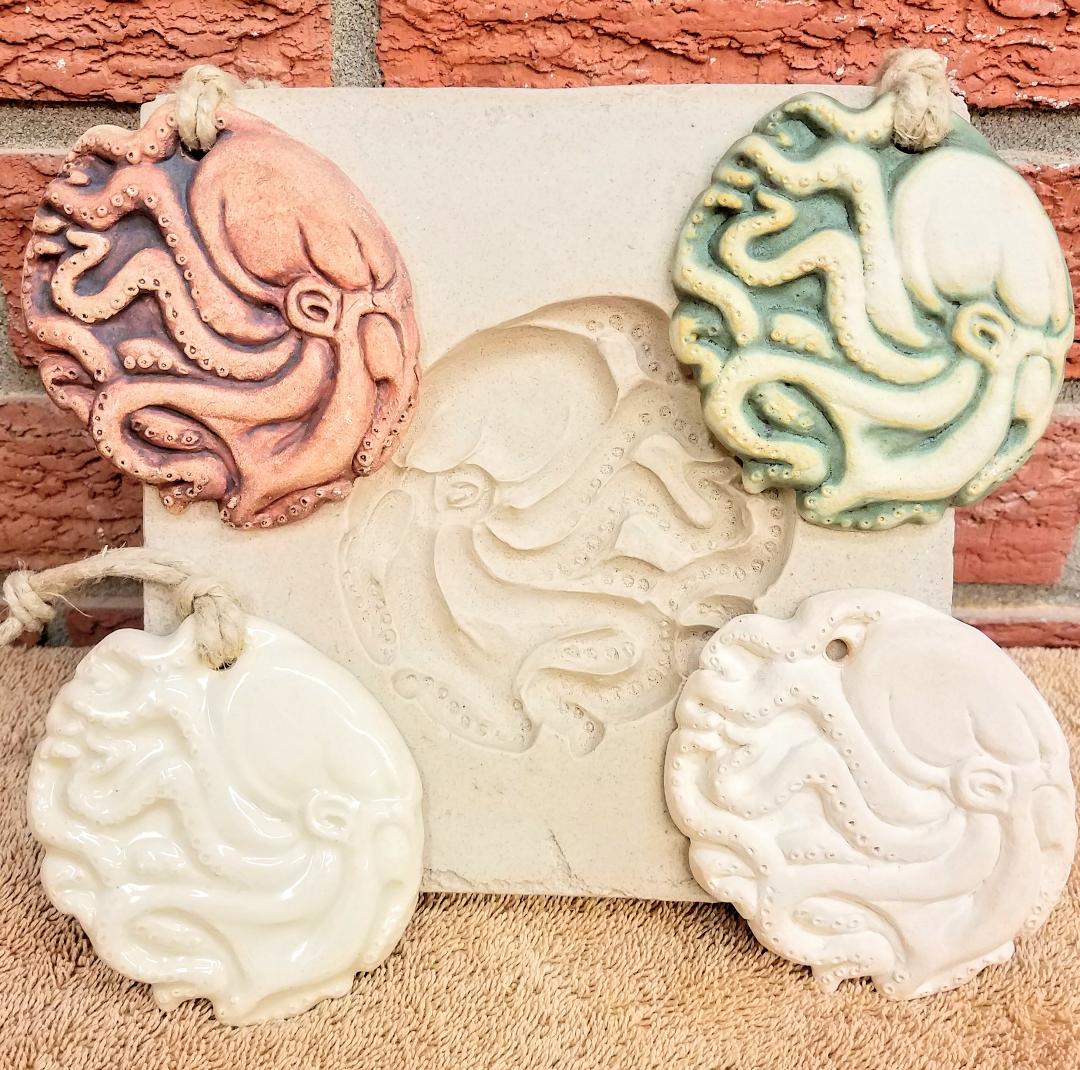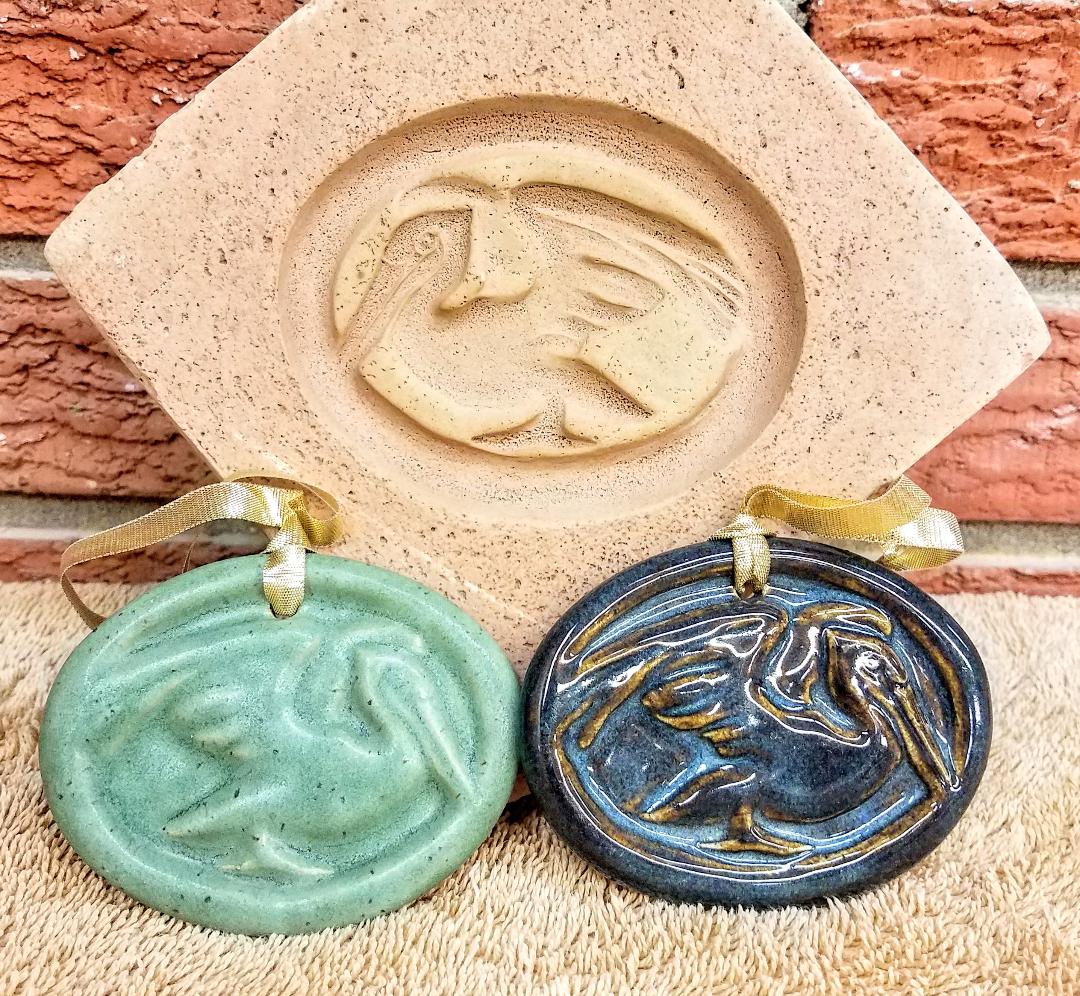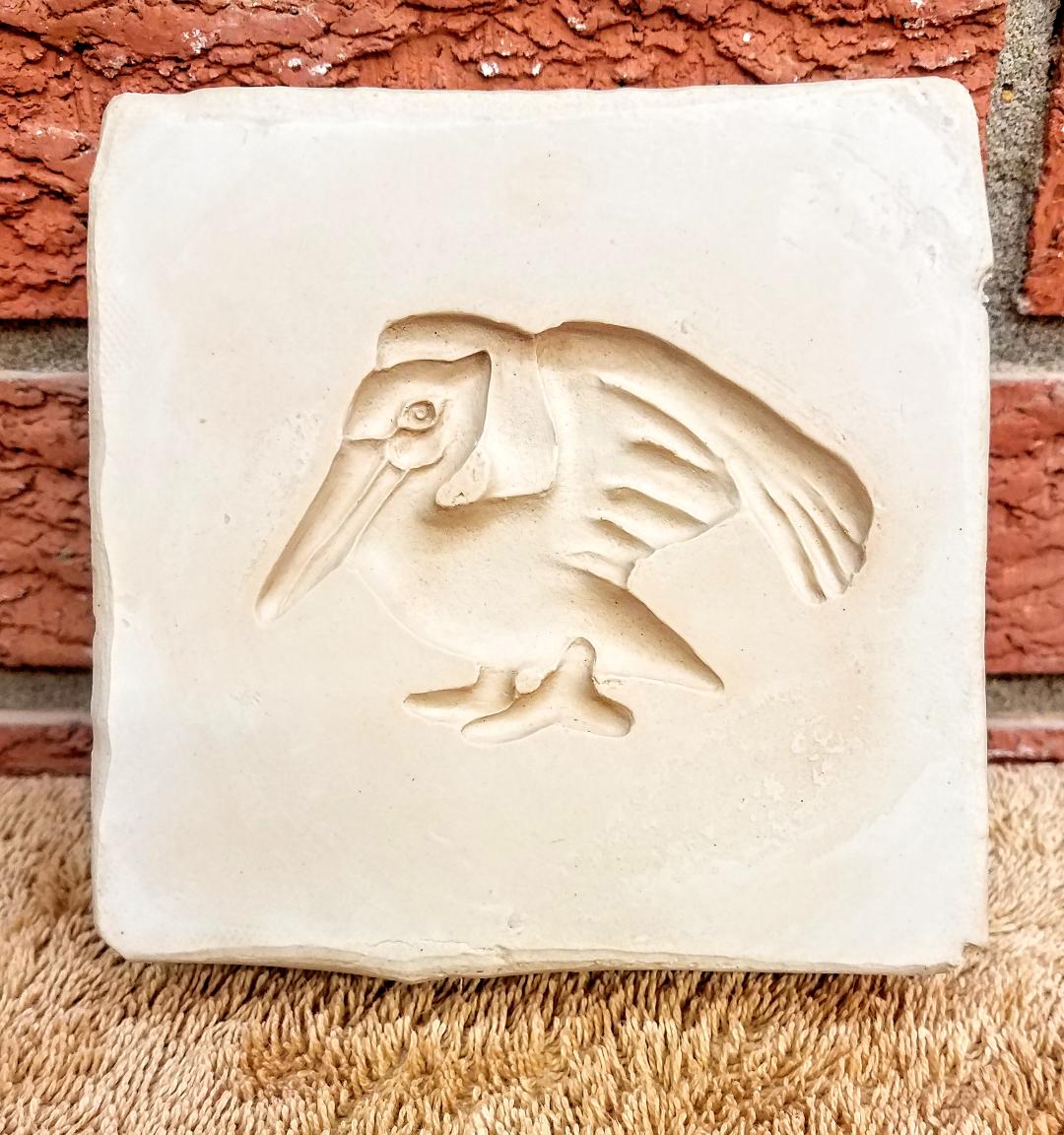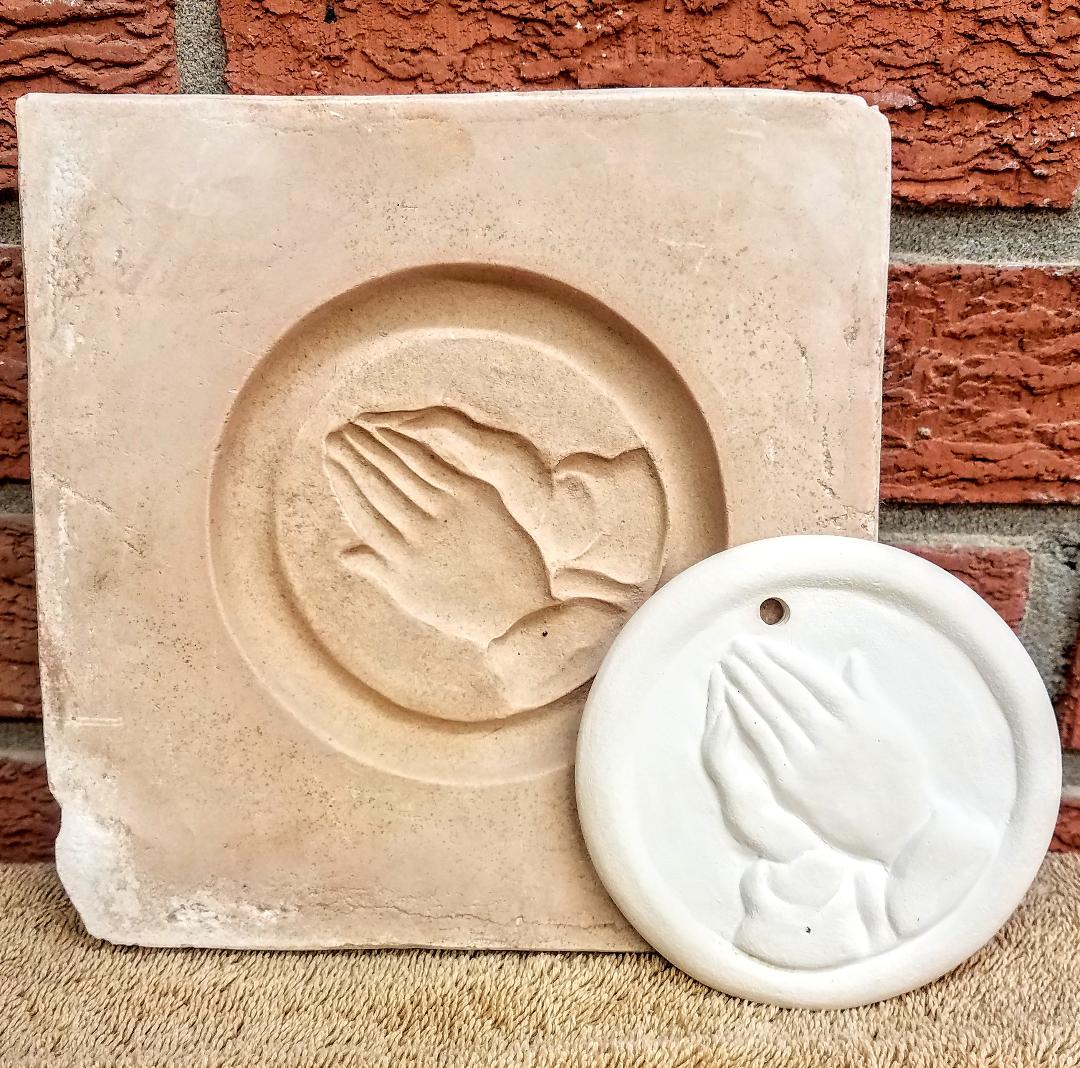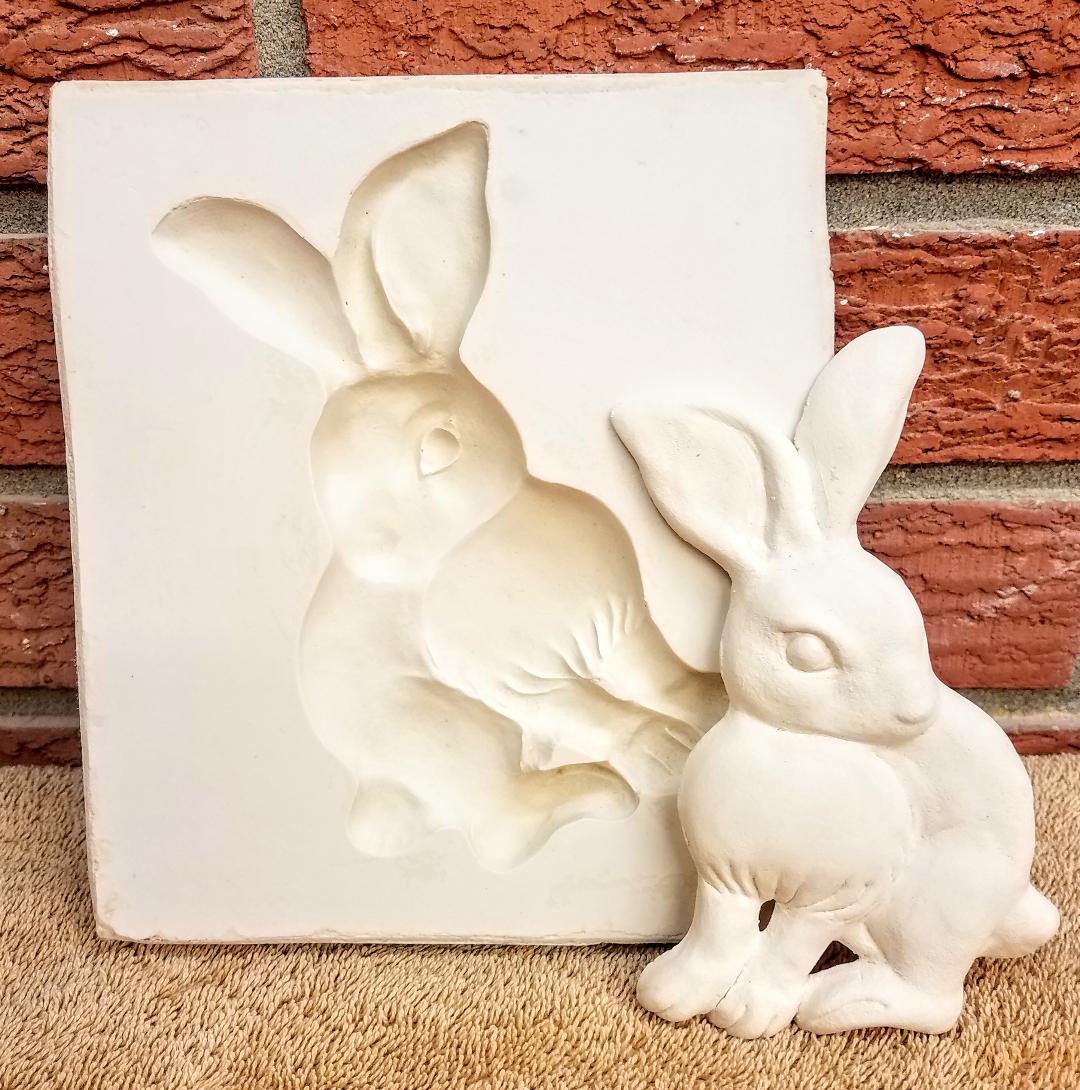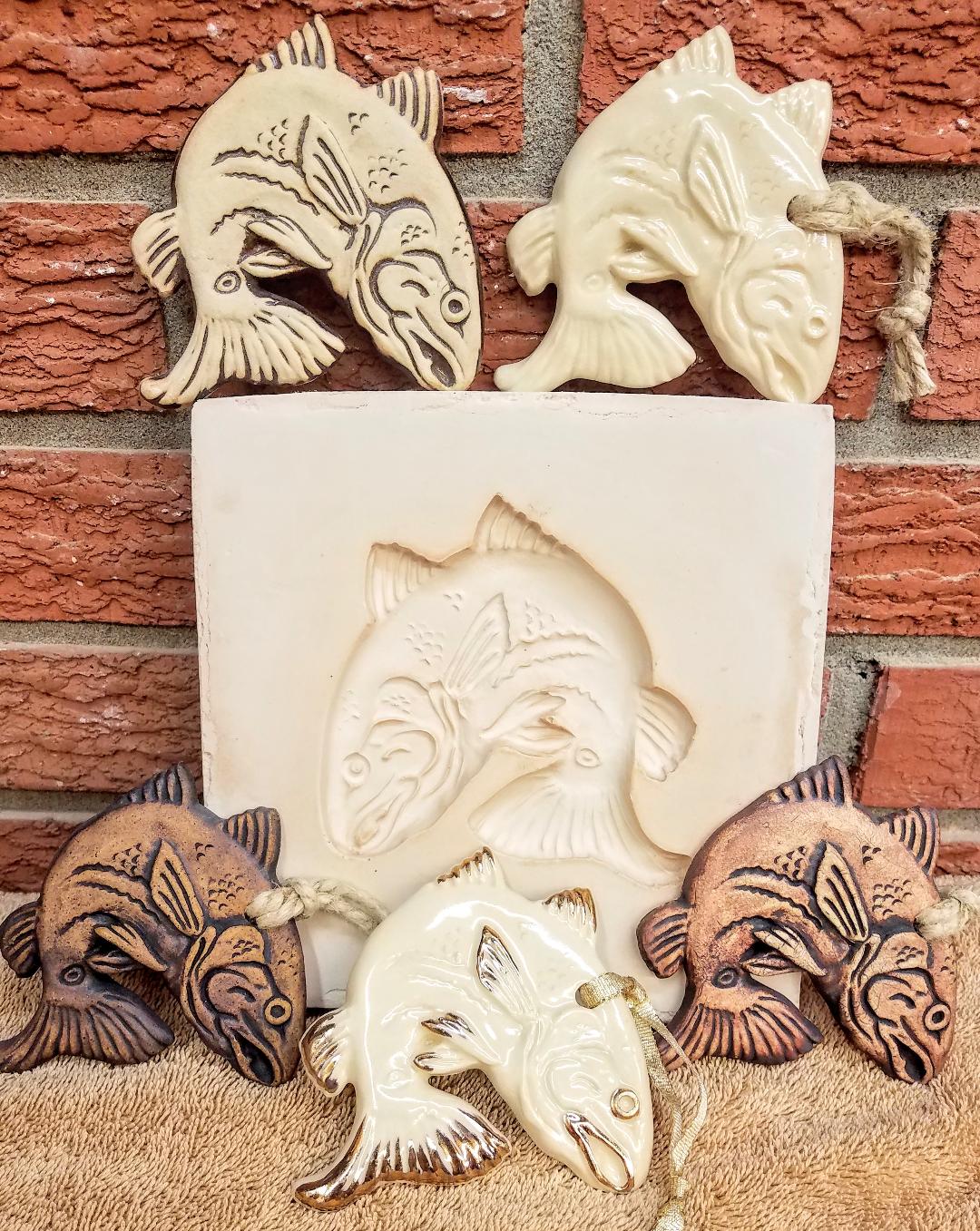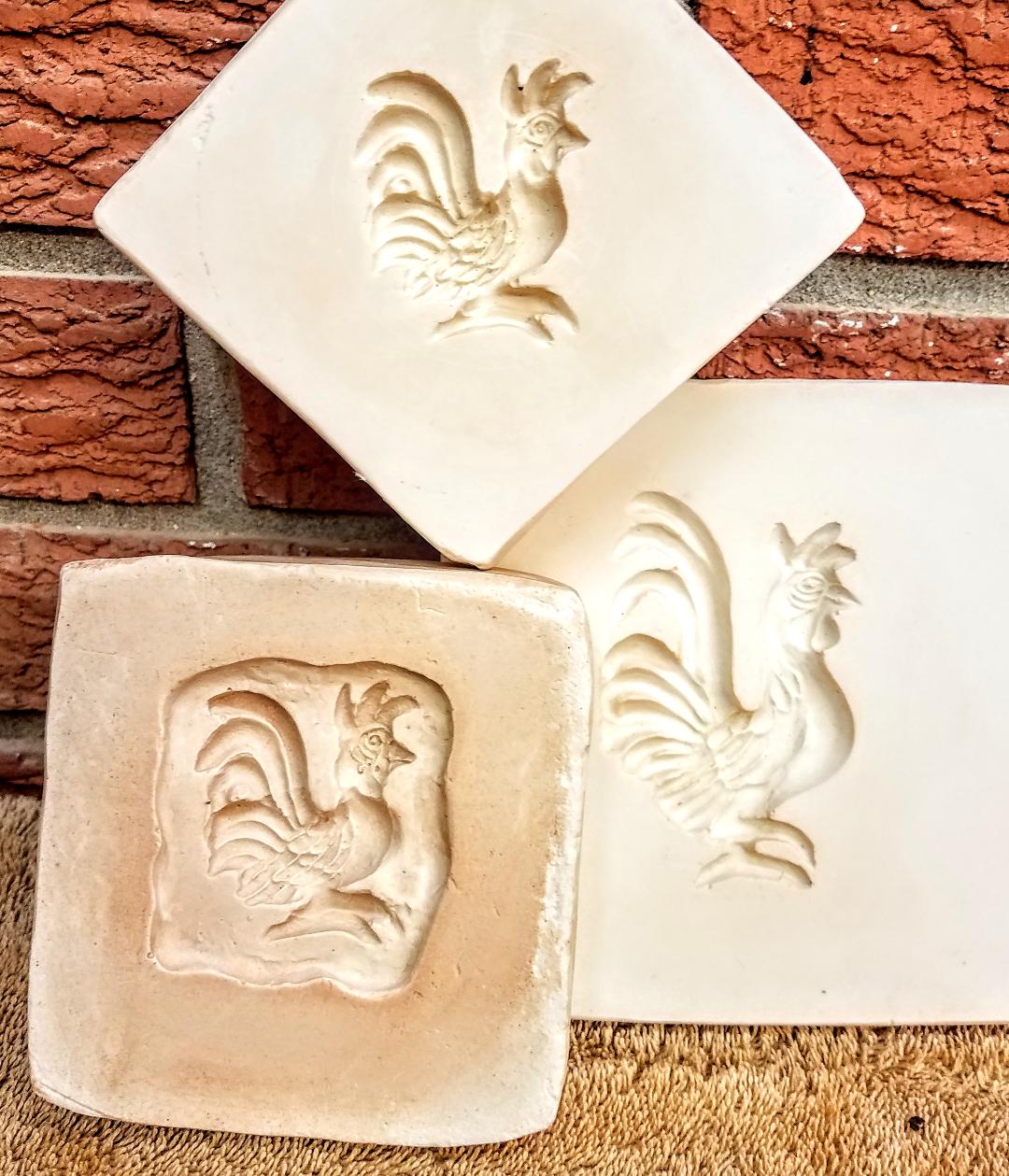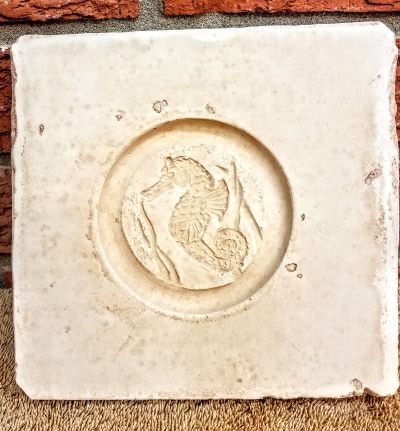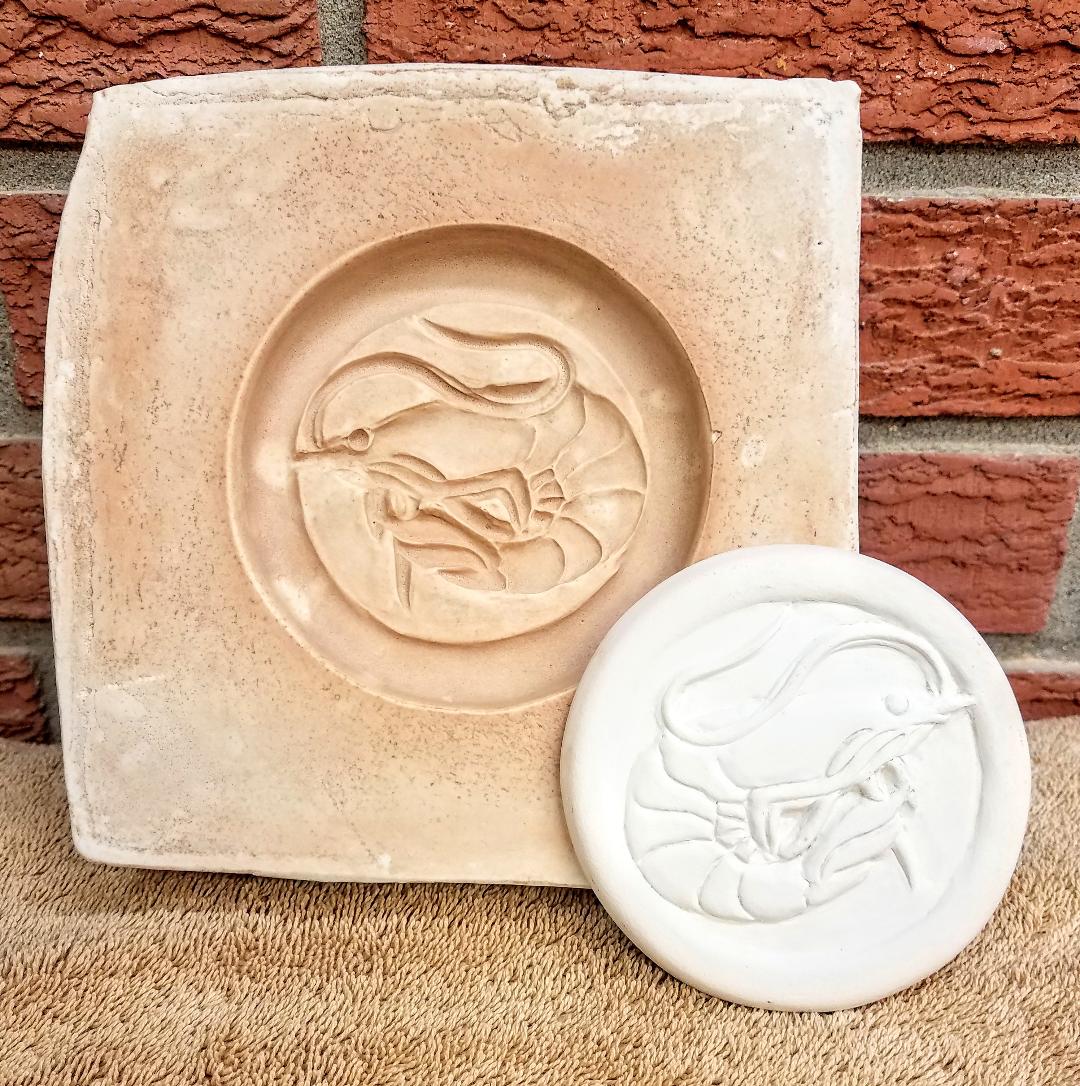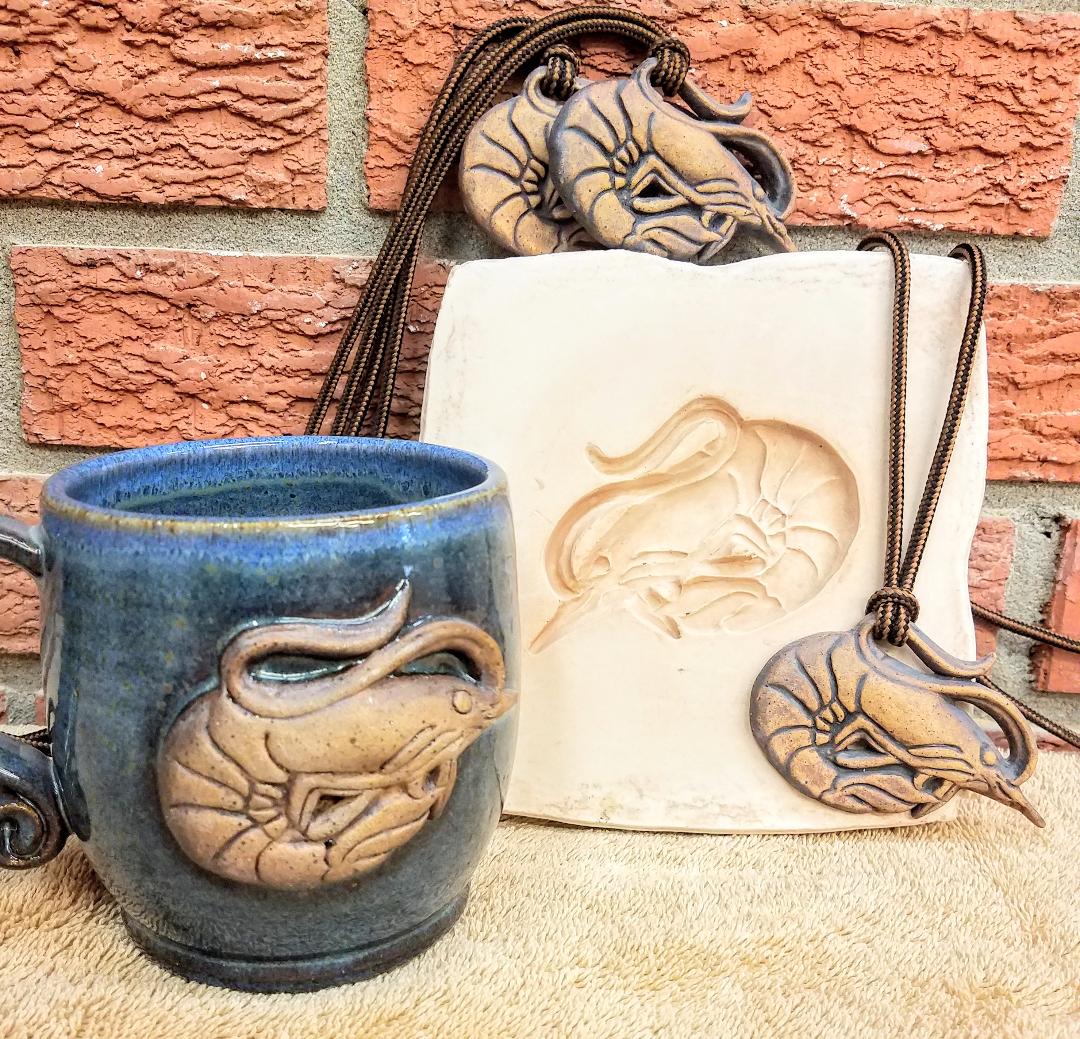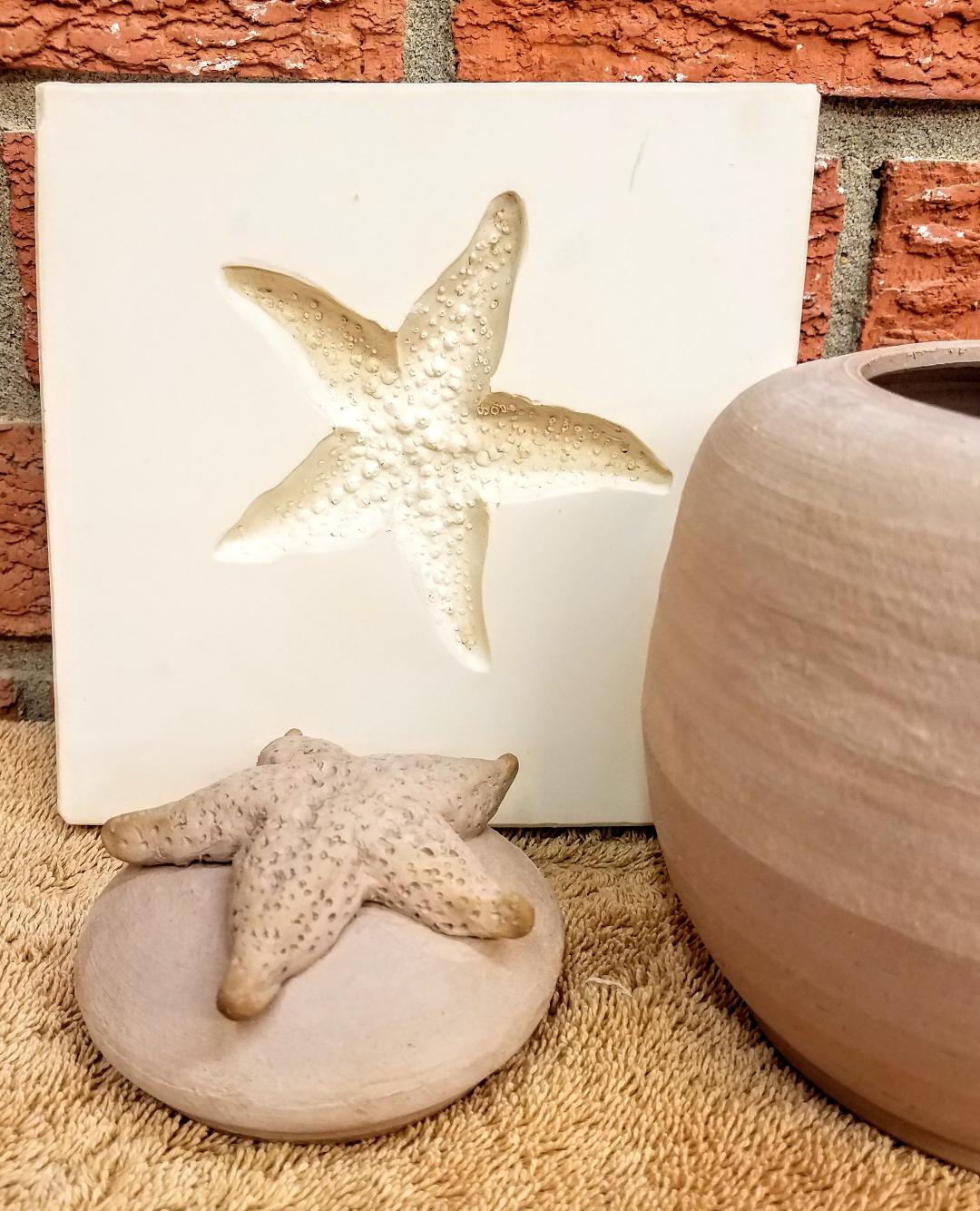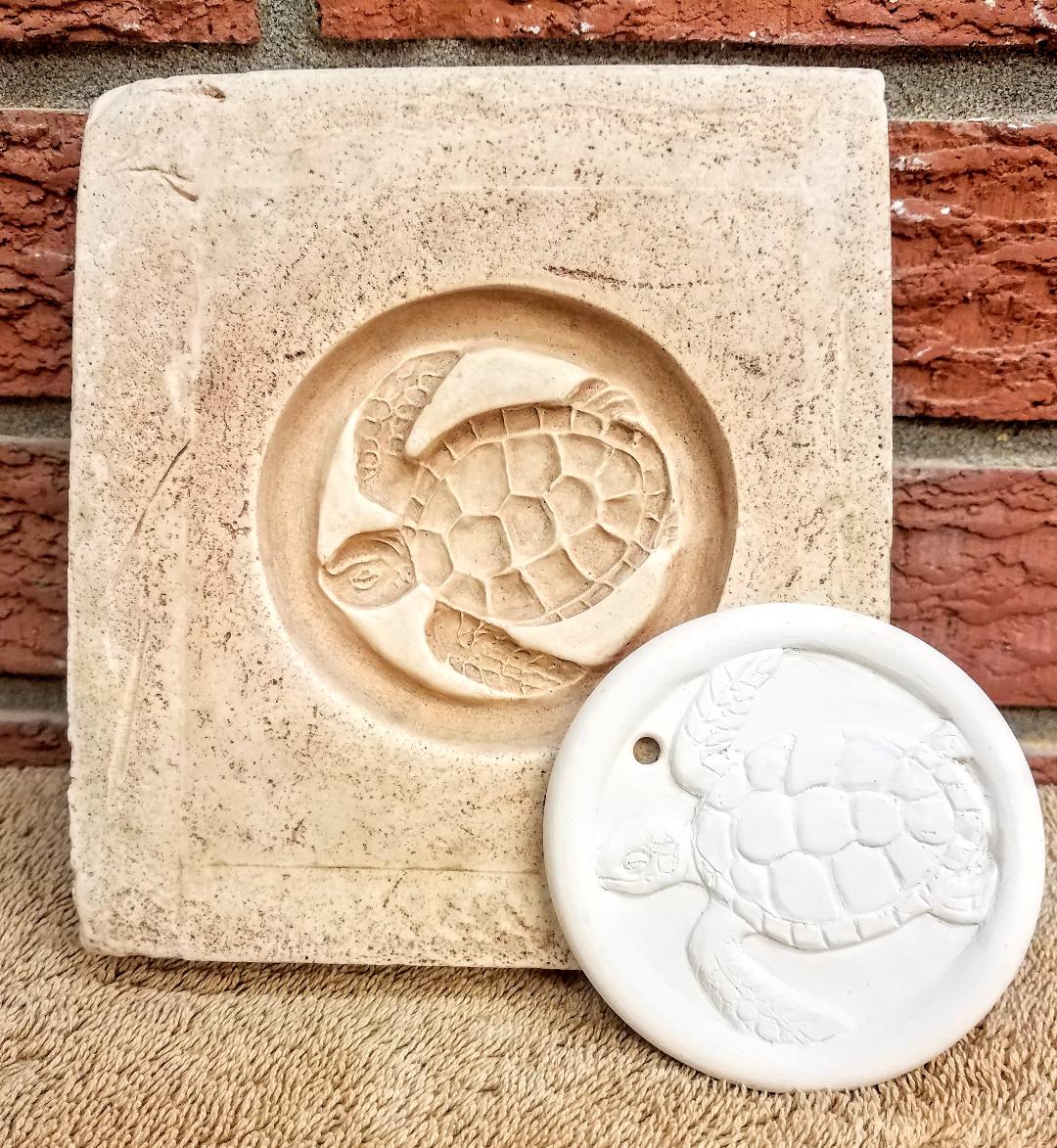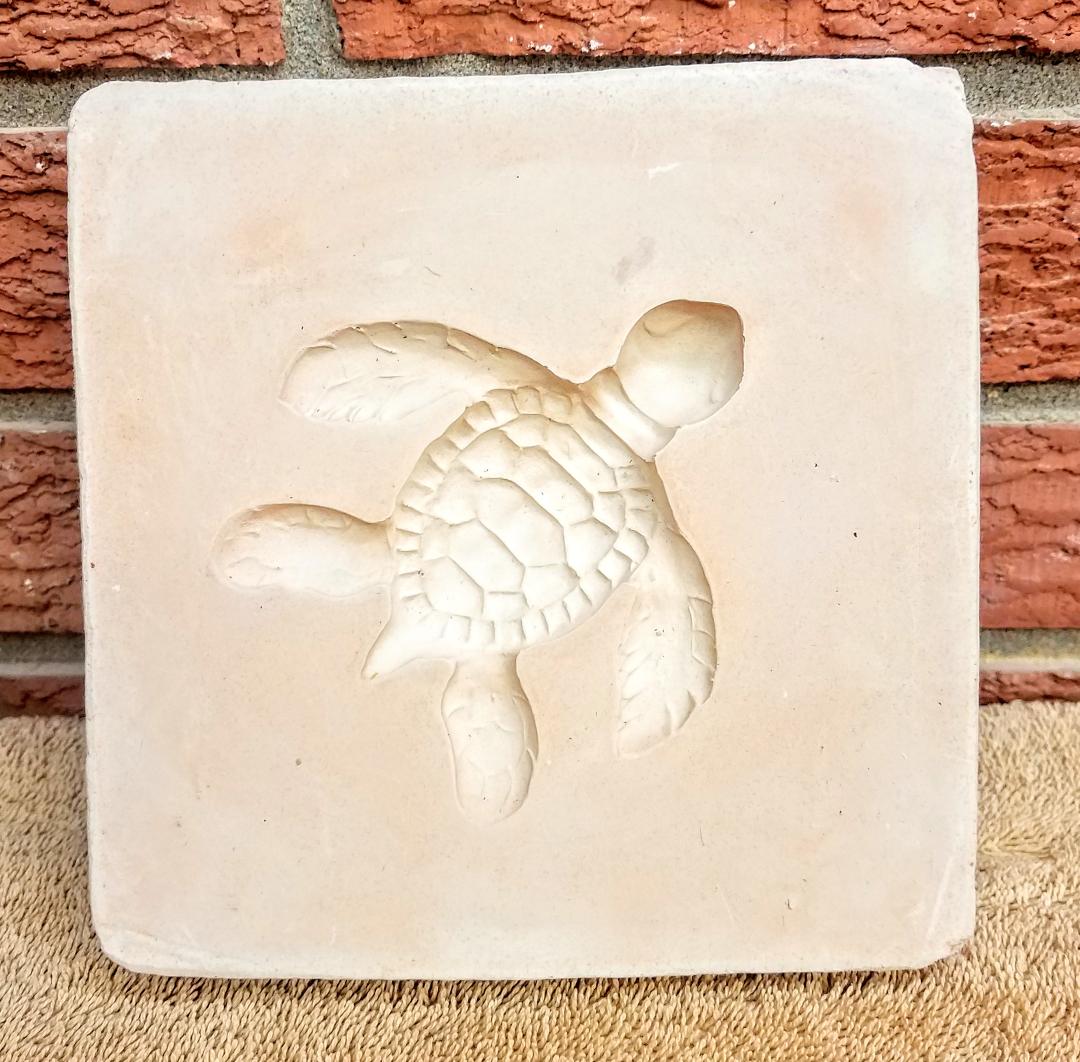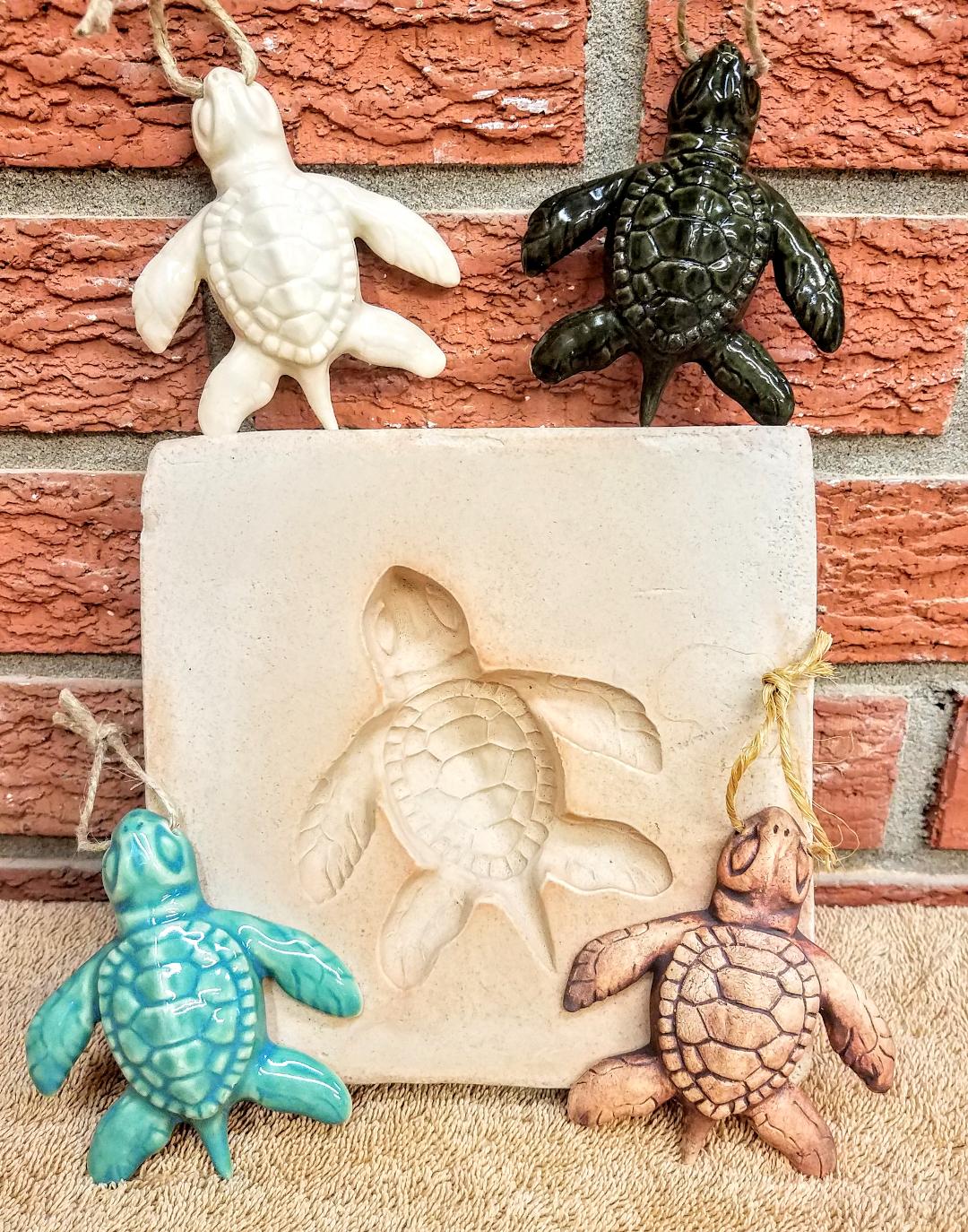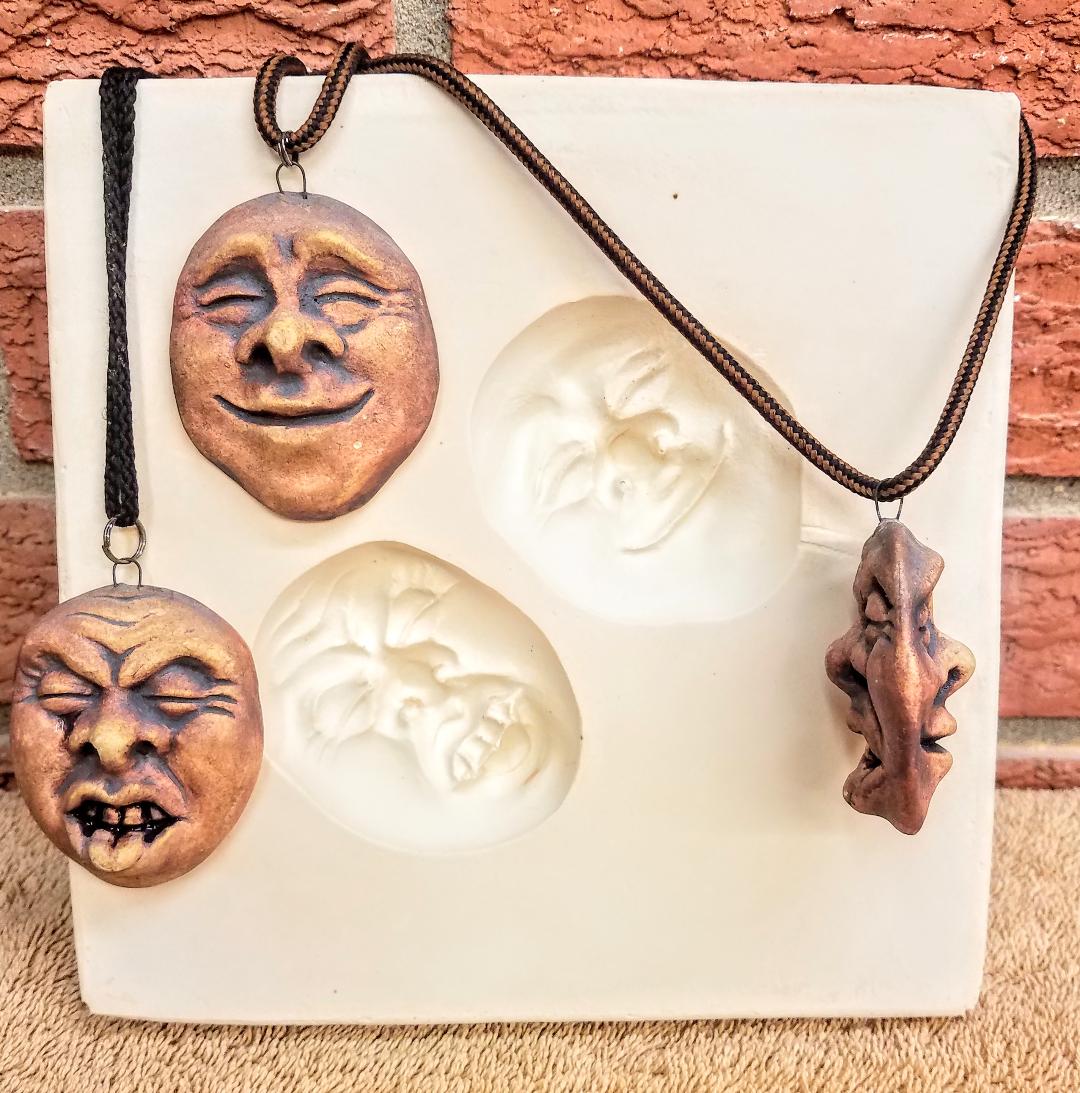 BEE

ORNAMENT

4 inches

$25.00

SINGLE BEE

2.5x 2.3/4

$25.00

SHOTGUN/CREOLE COTTAGE

3.1/3x 4.5

$25.00

CRAWFISH ORNAMENT

2.7/8 x4.3/4

$25.00

DOLPHIN ORNAMENT

4.5/8

$25.00

SINGLE DOLPHIN

3.1/4

$25.00

TRANQUIL FACE

4x4.1/4

$35.00

SOUR PUSS FACE

4.3/4x4.3/4

$35.00

FLEUR DE LIS

ORNAMENT/ CUT AWAY FROM PRESS FOR AN ADD-ON

2x2.3/4

$25.00

(THICK) FLEUR DE LIS

MEDALLION

3.5

$25.00

SINGLE HUMMINGBIRD

2.5x2.5/8

$25.00

HUMMINGBIRD

ORNAMENT

4 in

$25.00

SINGLE MAGNOLIA

2.5/8

$25.00

MOUSTACHE

$20.00

1.5x4.3/4

PELICAN ORNAMENT

3x3.3/4

$25.00

SINGLE PELICAN

2.1/4x3.1/4

$25.00

BIG ROOSTER

2.1/4x3.3/4

$25.00

SHRIMP ORNAMENT

4 in

$25.00

SINGLE SHRIMP

2.3/4x3.3/4

$25.00

ROUND TURTLE ORNAMENT

3 in

$25.00

PRESS ON (THIN) TURTLE

3.5/8x4.3/4

$25.00

FULL TURTLE ORNAMENT

3.3/4x4.1/4

$25.00

HAPPY/GROUCHY FACES

2x2.5/8 each

$30.00

ROOSTER PLAQUE

2.7/8x3

$25.00

SMALL ROOSTER

2x2.1/4

$25.00

THE PLASTER MOLDS SHOWN HERE, WERE SCULPTED BY ME,

AND ARE MY ORIGINAL ARTWORK.

THESE ARE NOT MASS PRODUCED, AND

ONLY SOLD HERE. NEW SPRIGS

WILL BE MADE FROM POTTERS PLASTER WHEN ORDERED. THESE CAN PAY FOR THEMSELVES IN A SHORT TIME!!

ALLOW 3 WEEKS FOR DELIVERY, DUE TO DRYING TIME 

MORE SPRIGS WILL BE ADDED ROUTINELY AND SOME

MAY BE RETIRED. I HAVE MADE MOST OF THESE PRESSES FOR YEARS

AND NOW I AM OFFERING THEM TO OTHERS TO HAVE FUN WITH!

I TAKE PAYPAL AND VENMO, AS WELL AS CREDIT CARDS.

WILL COMBINE ORDERS TO SAVE SHIPPING.

ONLY SHIPPING IN THE CONTINENTAL U.S. AND SURROUNDING AREAS

SHIPPING COSTS WILL BE CALCULATED BY DESTINATION.

(MOST SPRIGS WEIGH 1 TO 3 LBS.)

CONTACT ME THROUGH FACEBOOK @ KINGS STUDIO

(ARTIST: MARK KING) OR TEXT MESSAGE TO 228-424-7176.

*WILL BE ADDING MORE FINISHED EXAMPLES MOMENTARILY*