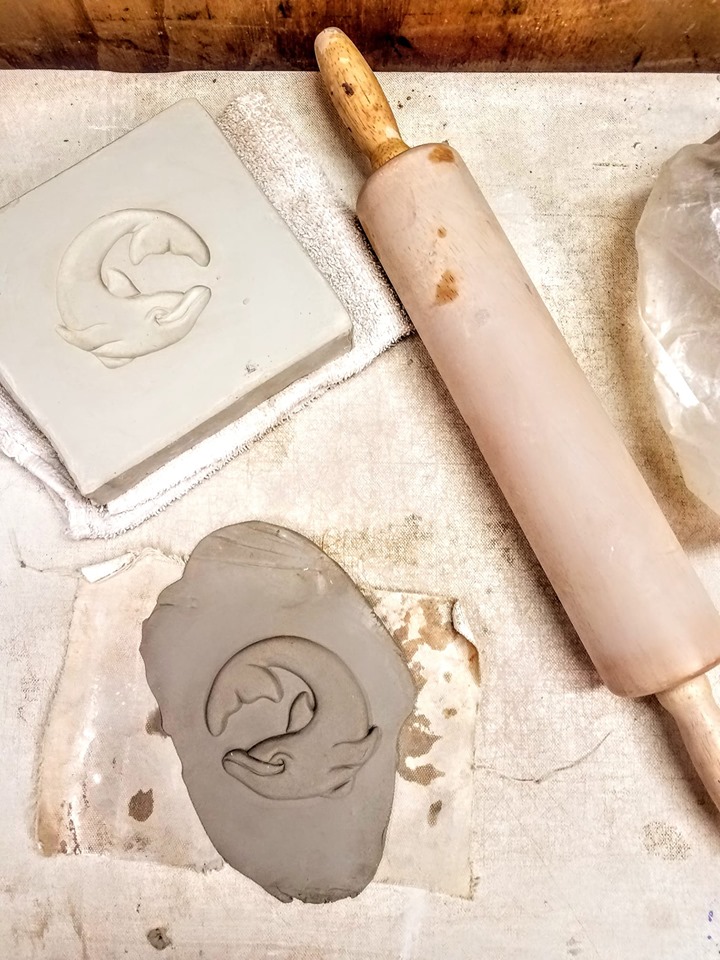 POTTERY CLASSES

BEGINNING WHEEL THROWING

OR

BEGINNING HANDBUILDING

YOU CAN CHOOSE!

Mornings, or evenings available.

Sessions start over every six weeks.

Classes are once a week, for two hours,

Mondays, Tuesdays, Wednesdays or Thursdays.

Class times are:

10:00 a.m. - 12:00 p.m.

1:00 p.m. - 3:00   p.m.

  6:00 p.m.- 8:00  pm.

3 seats per class for wheel throwing

*All wares made in class are food,

microwave, and dishwasher safe.

Text or call to check availability!!

228-424-7176

  New Student fee: $195.00 

Only PAYMENT holds

your spot.

Three spots per class.

PayPal, or Venmo is available.

Classes  & Workshops held at my home studio, in

Ocean Springs, MS.

(ONE DAY) PRESS/SPRIG  MOLD WORKSHOP

MESSAGE FOR DATES, FOR THE NEXT WORKSHOP

  Saturday OR Sunday

(YOU CHOOSE WHICH DAY)

At: KINGS STUDIO IN OCEAN SPRINGS

9a.m. until 5p.m.

(We will take an hour break in the middle.)

We will be sculpting small clay reliefs, to make small plaster press molds.

You can press copies for ornaments, jewelry, or whatever you decide.

$85.00

We'll sculpt an original piece of your design, and make a plaster

mold of that, then start pressing copies, Let them dry for a bit,

(during lunch) and then clean edges of pressed pieces and sign them.

Bring an image to transfer no bigger than 3x3 inches.

All supplies included.

*Demonstration on how to glaze and finish them at end of the day.

Molds will last for years when stored properly. 

If using PAYPAL to

send payment, use username:

Kingmakfrog@aol.com

WITH A DESCRIPTION OF WHAT

PAYMENT IS PERTAINING TO.

If using Venmo, User username @Mark-King-137

New Pottery Student           $195.00

Press/Sprig mold workshop $85.00L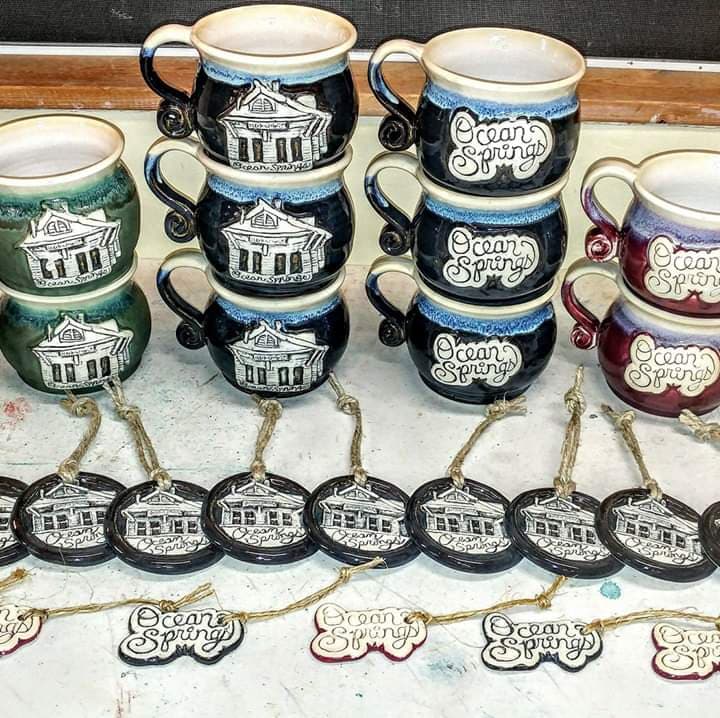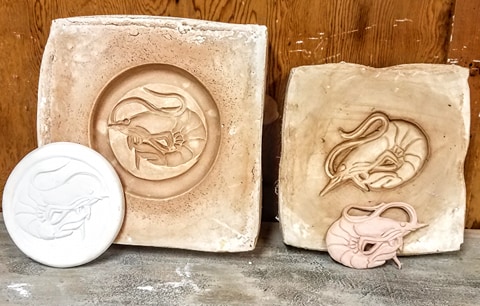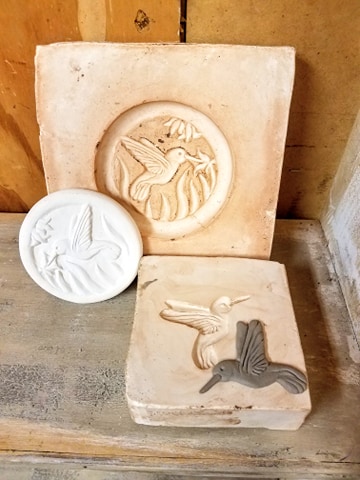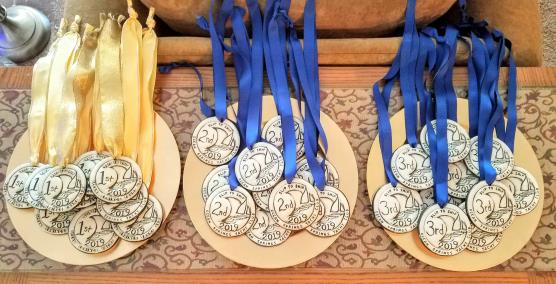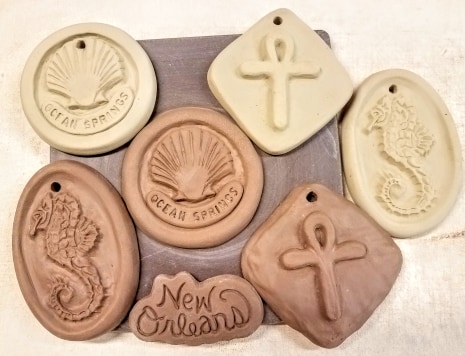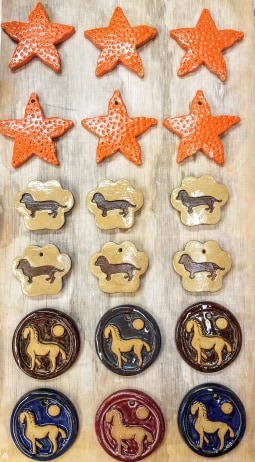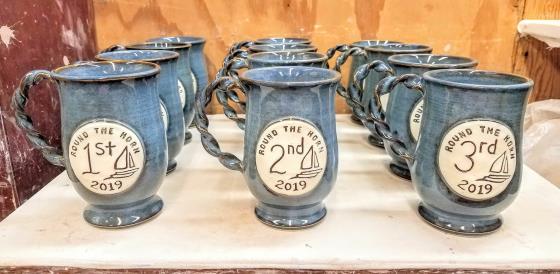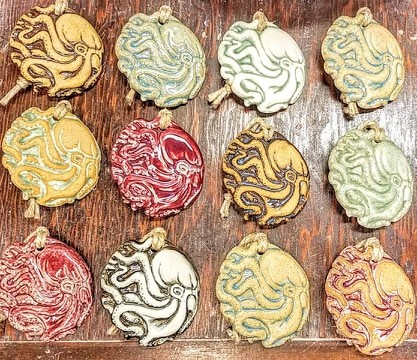 Make

ornaments, decorative

jewelry,or

use them as

add-ons for

other

pottery projects